Here is a practical and step-by-step guide on how to start a blog in the Philippines!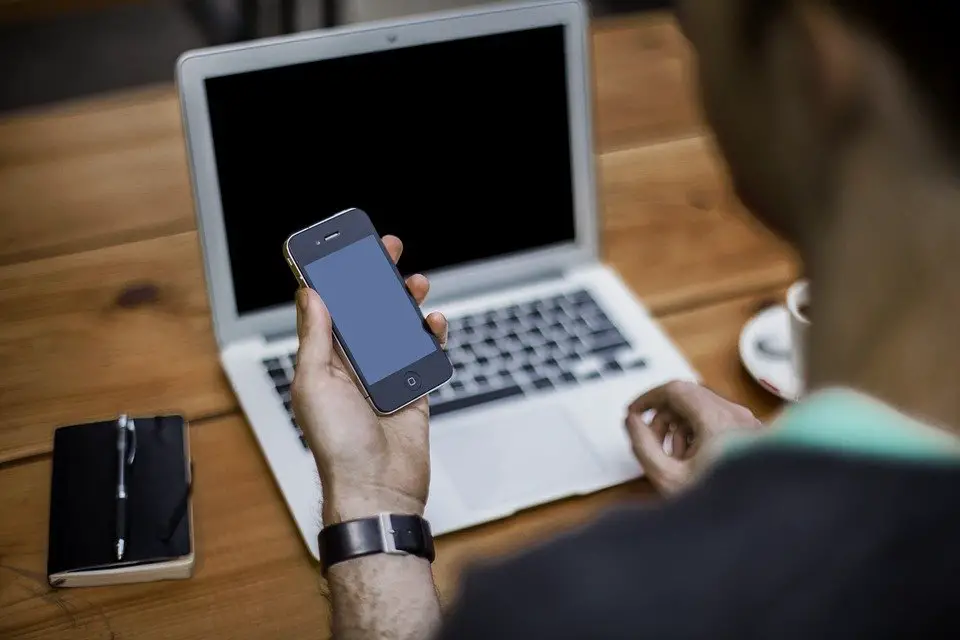 Starting a blog in the Philippines can be overwhelming for most people. There is this popular assumption that you need to have coding or other technical skills to start one.
But that is not really necessary when you're just starting. Here is the thing. You can start a blog from scratch even if you didn't study computer science or Information Technology.
I, for one, only learned how to properly type on a computer when I was in college. I grew up in a remote barrio with no internet connection and computer access. But I was able to start one of the fastest growing and profitable travel blogs in the Philippines today. If I and many others did it, then you can too.
Here are five practical steps you can follow to jumpstart your blogging career and start living the life you want.
Remember. There is no such thing as an instant success. Think of this as an opportunity for you to grow and to be able to serve others, not solely as a money-making scheme.
1. Identify a Niche
When thinking of a niche or a topic to blog, think of what you are passionate about. But not just that. Be clear with your intention and why you chose the niche.
If you love to share tips on saving money, perhaps you can start a financial blog. If you are passionate to help beginners succeed in basketball, then maybe you can start a sports blog. If you love inspiring people with your stories and reflections, then why not start a self-help blog.
As for me, I started a travel blog not only because I love to travel but because I want to help promote responsible travel and sustainable tourism. I realized that while tourism has been benefitting economies, it has also ushered the deterioration of the natural environment due to wrong practices. Through my blog, I hope to raise awareness of the need to make the tourism industry eco-friendly. This motivation kept me going even though I was not earning a penny for the first year.
That's it! Be clear with the niche you want to pursue and make sure that your prime motivation is to help others or solve problems.
2. Have a Plan
A plan is imperative in any endeavor including blogging. But this does not have to be complicated.
Just take note of the important steps you need to do during the initial phase of your blogging. Consider having a timeline, a list of possible expenses, key people to involve, and other considerations.
Once you're all set up with your blog and its starting to run, that's the time you come up with a more detailed and a long-term plan.
But when you're still to start a blog, just do basic planning. And don't get stuck for too long on planning. Execute right away and learn from every step and mistake.
3. Buy a Domain
A domain is simply the address or URL of your website. My travel blog's domain is danielsecotravels.com. This is what internet users can type to access my blog. There are web companies that sell a domain name for as low as Php 500 per year.
Make sure that your domain name reflects your niche or the topics of your blog. Like I've mentioned earlier, I use my blog to advocate for responsible tourism. That is why I added "eco" to my blog's name and domain.
Hosting is simply a web company where you can store every content or material used for your blog. It's like an online space you are renting.
There are various hosting companies available today. Make sure to choose one with a solid performance and a responsive support system.
I chose SiteGround which is one of the most popular hosting providers in the world today. Aside from a quality and secured hosting service, they have a highly responsive support group.
That is important for someone who is just starting out. You can ask them basically any relevant question. Sometimes, I ask them questions that are out of their coverage but they still give prompt and helpful responses. For as fast as five minutes, you'll get connected to a support staff.
For information about prices and hosting plans, click on SiteGround.
5. Install WordPress as your CMS
Once you've bought a domain and hosting, install WordPress on your site. WordPress is the largest and most popular Content Management System (CMS), provider.
Now, don't get confused. Think of WordPress as the platform you will use to organize your content. It's very easy to set up so no worries.
6. Start Writing Content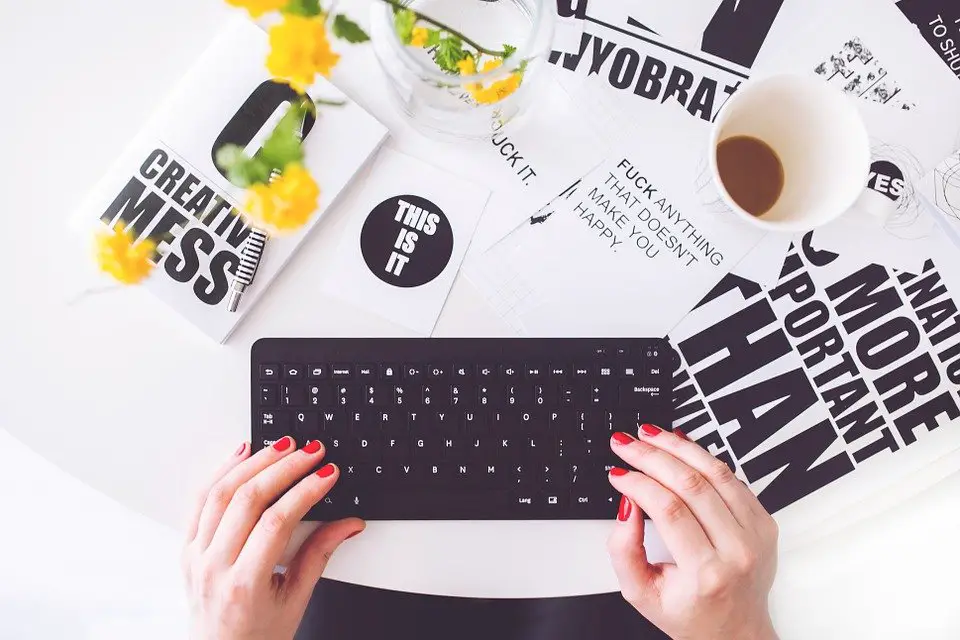 If you're done setting up your blog, start writing content. But not just any content. Make sure to write content that will help address the problems of your readers.
Of course, there are tips you need to apply to create content that ranks on search engines like Google. But that is for another article.
In my case, I write travel articles that help people achieve meaningful and learning-filled travel even on low-budget. I also recommend accommodations and directions so people can easily navigate when visiting a tourist destination.
Again, what you should remember is to write content that solves problems. It may take some time before your blog gets noticed. But as you commit yourself to providing useful and relevant content, you're on track to achieving massive traffic to your blog.
So that's it. Apply these tips and jumpstart your blogging career!
P.S. Got any questions on how to start a blog in the Philippines? Post them in the comment section below and give me two to three days to answer.
TIP: Choose SITEGROUND as your hosting provider for the best quality results and experience. Click here.