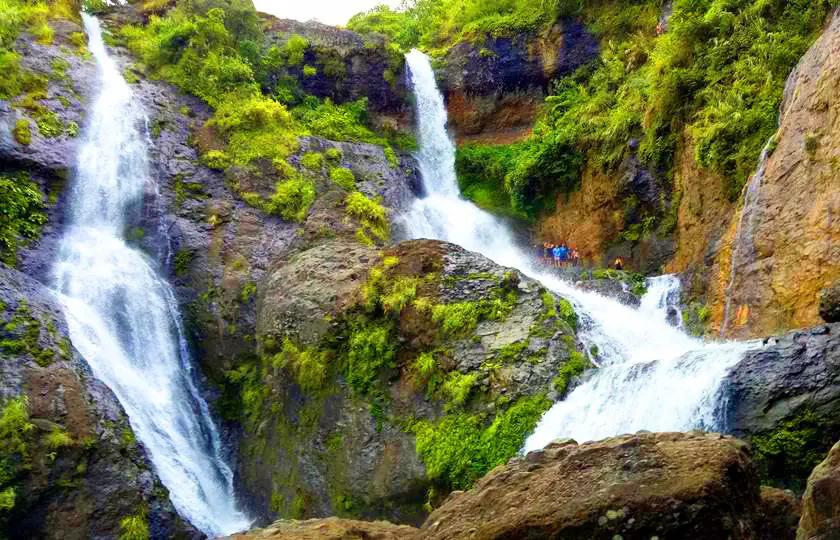 Sagada hides many hidden waterfalls. One of which is the majestic Pongas Falls, located on the remote barangay of Ankileng.
In swelling eagerness to explore Sagada's less popular tourist spots, I and my brother rode our way to Pongas Falls.
If you want to visit it as well, here is a complete travel guide to help you out.
In this article, I will detail the following:
How to Get to Pongas Falls
Hiking your way to Pongas Falls
Frequently Asked Questions
Tips and Reminders
Speaking the Local Language
Contact Number
How to Get to Pongas Falls
Before proceeding to any of the tourist spots in Sagada, tourists should first register at the Sagada Genuine Guide Association (SaGGAs)/ Sagada Environmental Guides Association (SEGA) office which is located near the municipal hall. There, pay the environmental fee of 50 pesos per person.
Tours are organized and you have different packages to choose from, depending on your planned itinerary.
Pick your guide and rent a van to Ankileng at southern Sagada, the jump-off point to Pongas Falls. Van rental from here to Ankileng costs 650 pesos and guide fee is 600 pesos for a maximum of 10 persons. The same rates apply whether you are traveling solo or with a friend.
The ride to Ankileng takes more or less 20 minutes.
Hiking your Way to Pongas Falls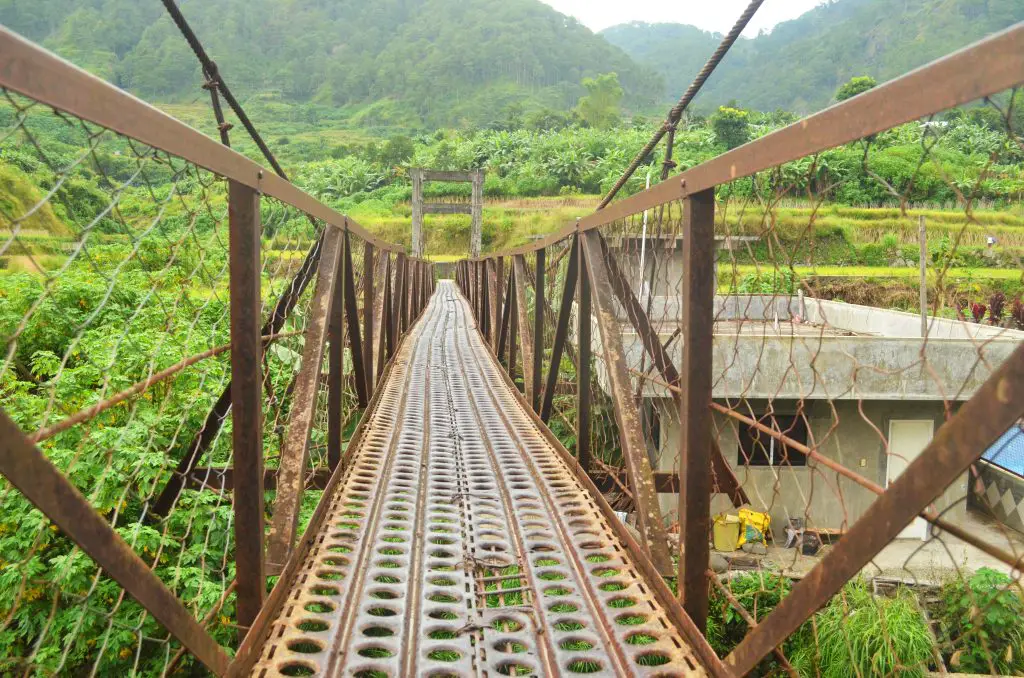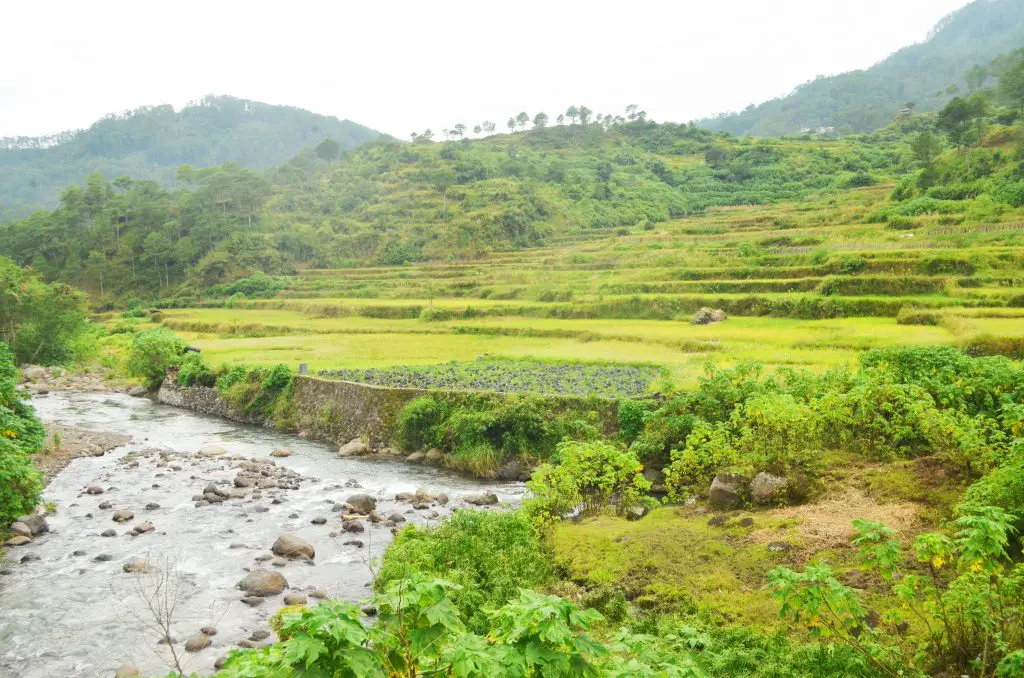 The road ends at a certain sitio of barangay Ankileng. From here, you will then cross a metal hanging bridge before trailing on rice terraces.
In a short while, you will reach the peaceful village of Ankileng where locals usually greet visitors with smiles and kind words. That's how hospitable and welcoming the people there.
Make sure to register at the barangay hall as a community protocol.
After passing through the village, you'll have to climb your way on steep stairs. But I bet the trees around and the rustic views can help you cope with the challenge.
Later on, you'll walk along an irrigation dike which leads straight to Pongas Falls. Take extra caution when trailing the dike since any reckless move can send you slipping.
All in all, the hike from the jump-off point to the falls takes 30 minutes to an hour, depending on one's pace.
I would suggest that you visit the falls during early morning or late in the afternoon. I and my brother went there during the middle of the day and therefore, we got sunburned.
Behold Majestic Pongas Falls
After a challenging ascent, you'll then glimpse of the majestic beauty of Pongas Falls.
At first sight, I could not help but shout in sheer amazement. As I marvelled on the falls, I felt my worries gradually dissipate, making me feel relaxed.
Pongas falls is a twin falls measuring around 40 meters high, making it one of the grandest falls in Sagada. It has small pools surrounded by big boulders. Choose any of the rocks and take Instagrammable photos for as long as you want.
As you gaze on the falls while sitting on one of the rocks, feel the mists caressing you and just let the green surrounding give you rejuvenation. You are indeed in paradise!
By the way, Pongas ranks as one of the best falls in Sagada based on traveler's reviews.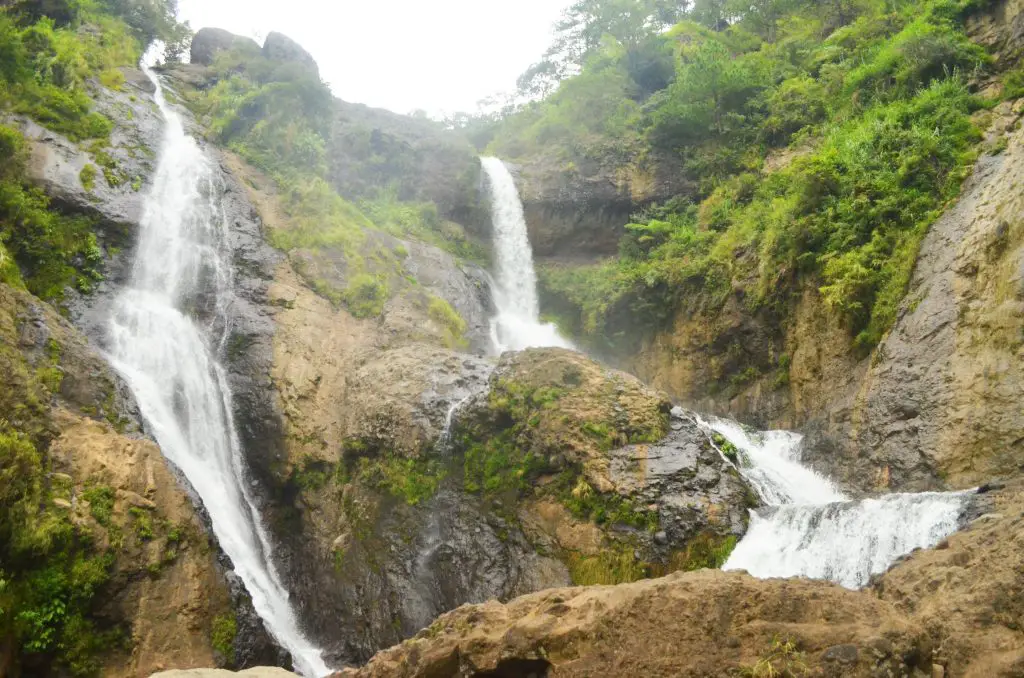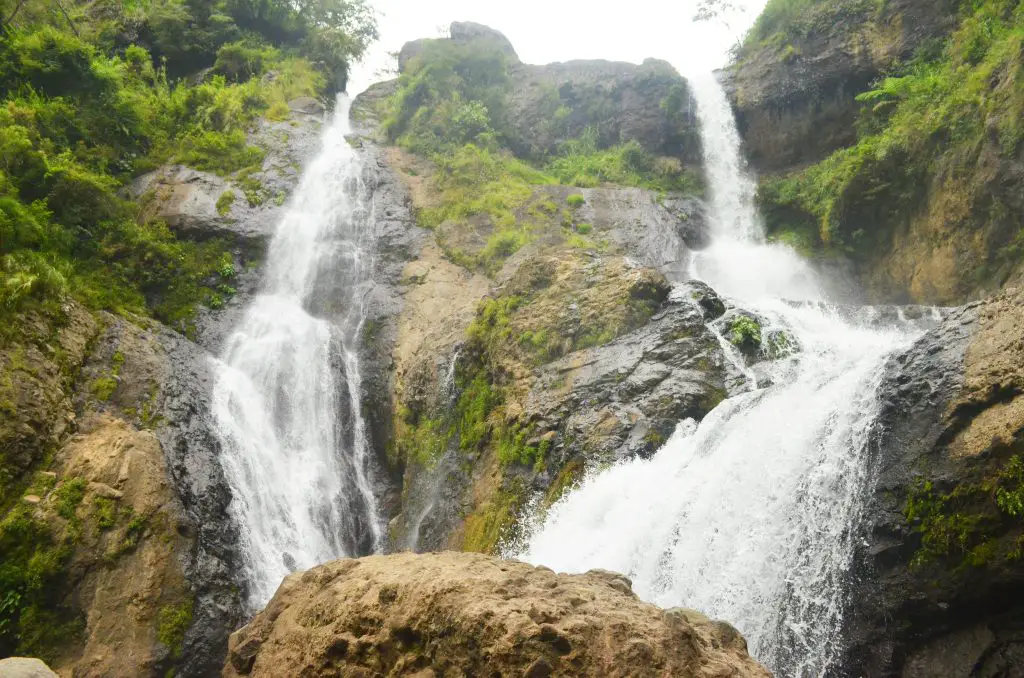 Frequently Asked Questions
Can I go there alone? No. Every tourist is required to avail of a guide when visiting Pongas Falls given its remoteness and the difficulty of the trail. You can get one from the SaGGAs' Registration Office or avail a guide from the barangay of Ankileng.
Is it safe to go there on a rainy day? Tourists are advised to visit here just after the rains or during sunny days. Tourists are allowed though to visit when it's just drizzling.
Is it suitable for hiking beginners? That depends. If you were able to hike to a community or a mountain for 30 minutes, then you can make it to Pongas Falls as well. The trails are paved but expect steep parts.
Is there an entrance fee? Yes. Upon reaching the barangay hall in Ankileng, each person will pay Php 10.
Which tour package can I avail to include Pongas Falls? SaGGAs organizes a package with the following tour guide rates:
| | | |
| --- | --- | --- |
| Number of Persons in the Group | Guide Fee (Php) | No of Guides Required |
| 1 – 10 | 600 | 1 |
| 11 – 15 | 800 | 1 |
| 16 – 20 | 1,200 | 2 |
| 21 – 30 | 1,600 | 2 |
| 31 – 40 | 1,800 | 3 |
| 41 – 45 | 2,400 | 3 |
Tips and Reminders
Never litter. Let us help keep Pongas falls Sagada clean and green.
Bring bottled water or two.
Wear comfortable hiking shoes.
Bring extra clothes if you plan to take a bath or swim at Pongas Falls.
Bring an umbrella to protect you from the sun or rains. Wear caps if you may.
Always pay the registration fee of 30 pesos per person at the barangay hall before proceeding to the falls.
Smile with the locals. Share casual stories with them if you may.
Refrain from Public Display of Affection (PDA) and please don't wear mini-shorts or revealing clothes. Remember. You are in a cultural and conservative community. Respect that.
Don't smoke, please.
Take extra caution when taking pictures. You might end up slipping.
Try Speaking the Local Language
As goes a popular adage, "When in Rome, do as the Romans do." In the same way, you can also try conversing with the locals using their language. This is especially helpful in building rapport with the community.
Kankanaey is the main language in Sagada. I get it. You don't need to be well-versed. But you can at least try common utterances such as the following. Have fun learning and using them:)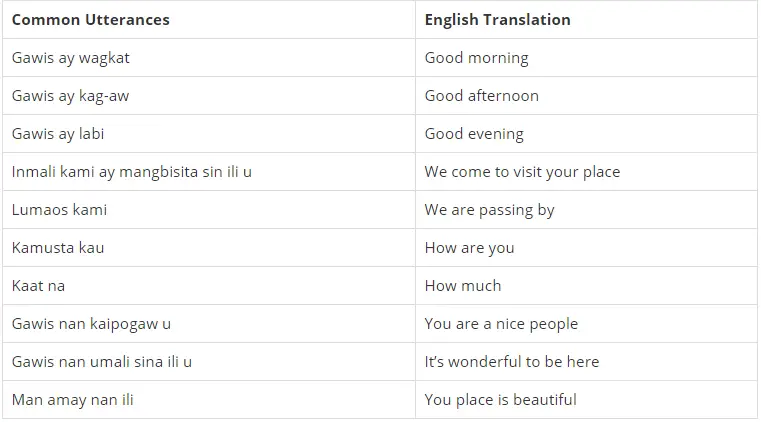 For your Information
If you need more information that will help plan your itinerary to Pongas falls Sagada, contact:
SaGGA/SEGA- 09295569553
You can also contact the same number for tour reservations to other tourist spots in Sagada.
Aside from Pongas Falls, here are other falls in Sagada which you must see:
Bomod-ok Falls
Bokong Falls
Bumayyeng Falls
Ubwa Falls
Support sustainable tourism by liking our Facebook page, Daniel's Eco-Travels.
Related Articles:
Please follow and like us: