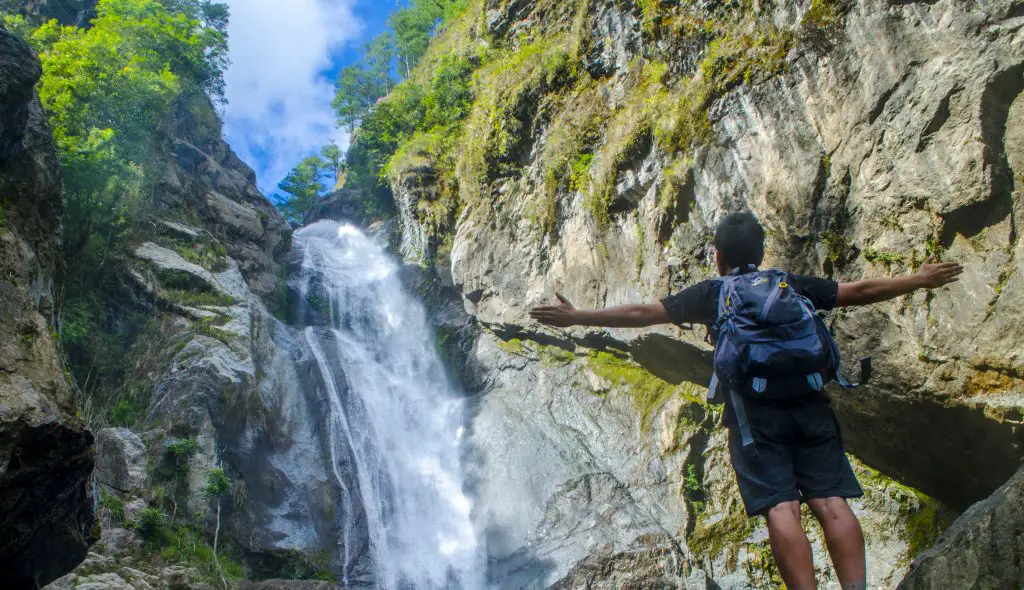 I grew up climbing mountains, swimming rivers, chasing spectacular waterfalls, and exploring dense forests of my home village Lias in Barlig, Mt. Province.
Thus, young as I was, I began nursing appreciation and connection to the natural world. The trees were my refuge. The birds and deer were my joy. The rustic scenery was my instant relief from stress. Relevantly, I learned about the sad state of the environment at an early age. As I then grew in maturity, I developed this strong urge to be an active steward and guardian of nature.
Growing from an indigenous community, I got immersed into the beautiful culture of my people. I got woven into its vast richness and authenticity. Thus, I always find myself lost whenever I get detached from my roots. That nostalgic feeling of tracing myself back always linger.
Yes, I am a breed of a beautiful culture intertwined with pristine nature. Oh, I forgot to say, I am a proud Igorot. And so, I carry with me that lifelong instinct of being able to contribute something good for our culture and the land.
That is why, I created Daniel's Eco Travels to tell people how wonderful yet fragile the natural world is. Through my articles, photos, and reflection, it is my hope that people will be aware and understanding of not just beauty but also the plight of nature. In that way, they themselves will become champions of nature, humanity, and the future.
ADVOCACY BANNER: Help Save the Environment by being Responsible Travelers. Follow basic protocols like proper waste disposal. For a more Meaningful experience, you may give back to the community you are visiting. Choose to buy local products. Dine on local and healthy resto. Let us be travelers who care for the environment, the people, and their culture:)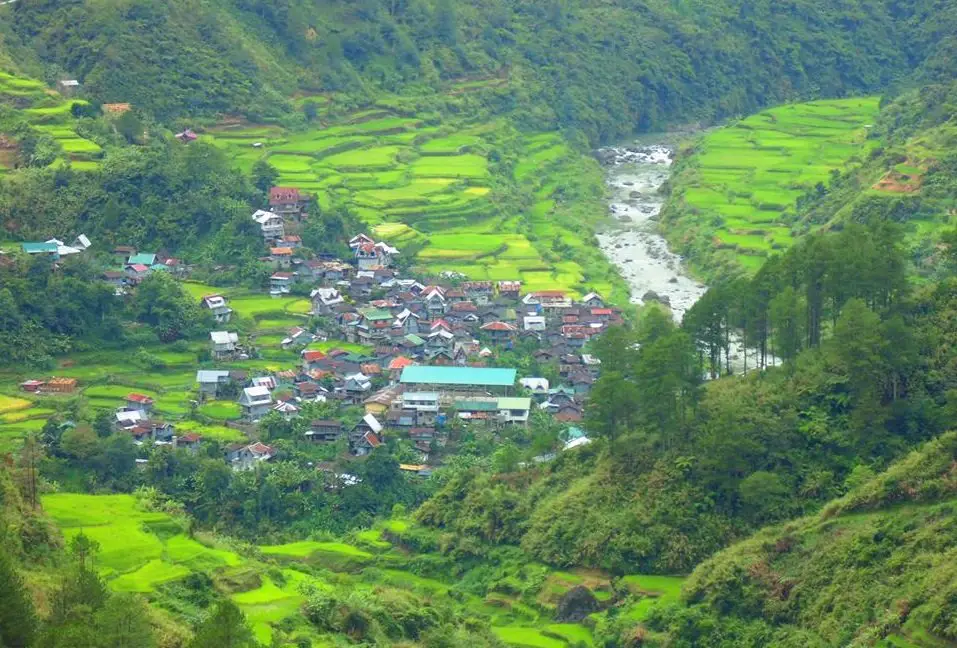 Like our Page namely, Daniel's Eco-Travels.
I traveled to different places across the Philippines such as Davao, Palawan, Vigan, Banaue, Sagada, Baguio, Bicol, Leyte, Iloilo, Cebu, and many more.
But what really kept nudging my travel instinct are off-beaten destinations. Caves, waterfalls, dipterocarp forests, mountains, rivers, wildlife, cloud formations, limestone formations, mossy forests. These natural spectacles envelop me with such profound joy and meaning, that I get ultimately connected with my being and purpose anchored to God's grand plans for me.
My Mission:
To provide budget-friendly, and eco-friendly travel tips to fellow travelers.
To develop and deepen my readers' appreciation of the beauty of nature and lead them into a meaningful, and fun-filled encounter.
To promote the preservation of local culture.
To showcase the beauty of off-beaten destinations in the Philippines and beyond.
To promote an eco-lifestyle through organic foods, eco-lodges, etc.
To showcase local-based enterprises including their products and services.
ULTIMATELY, this blog seeks to promote environmental conservation and cultural integrity promotion while advocating for community-based and sustainable development.