Here is a comprehensive list of Zamboanga Sibugay tourist spots you should not miss!
Zamboanga Sibugay may not be in the mainstream Philippine tourism map. But if you're that kind of person who prefers the off-beaten track, then you should check it out. It's a land of surprising beauty and bounty.
If you are chasing adrenaline-pumping experiences, you won't be mistaken when you come here. Journey to its terrains and you'll find cascading waterfalls, pristine beaches, lush forests, and many more. It's your ultimate eco-tourism getaway!
Here is a list of must-see attractions in Zamboanga Sibugay that will surely satisfy your quest for thrill and adventure. Check them out!
Behold Zamboanga Sibugay Tourist Spots
1. Buluan Island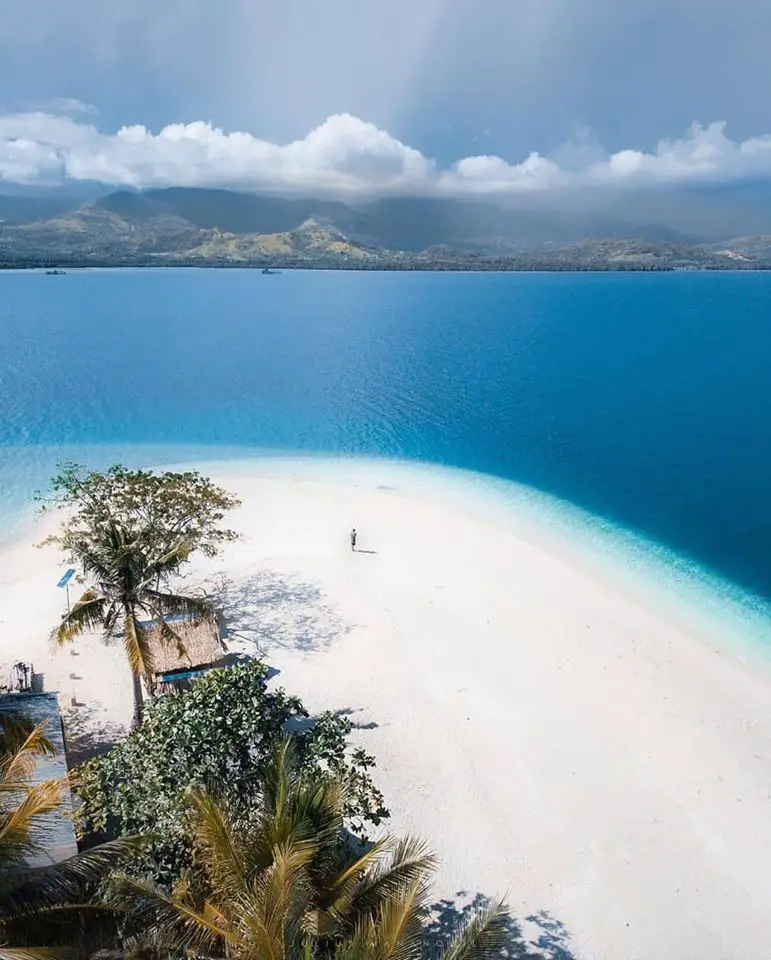 Buluan Island is one of the protected tourist spots in Ipil, Zamboanga. The local authorities declared the surrounding water bodies as a Marine Protected Sanctuary.
A wide array of marine species can be found, making the site an ideal destination for snorkeling and diving. Surely, you can't help but be amazed by the surrounding crystal-clear waters.
If you're an adrenaline junkie, you should visit here.
Location/Jump-off: Ipil
Things to Do: Snorkeling, Scuba Diving, Swimming
2. Dalisay Falls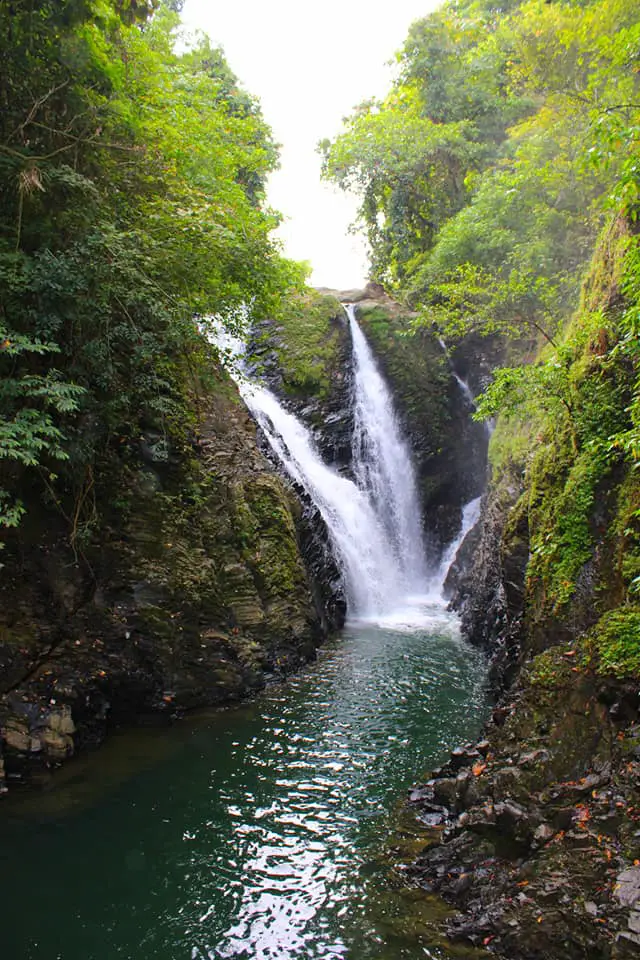 If you're after rustic destinations, check out Dalisay Falls. It boasts of a charming cascade that measures around 40 feet high with a deep and elongated pool. It has crystal-clear and icy-cold waters. Verdant vegetation surrounds the waterfall.
Location/Jump-off: Brgy Dalisay, Titay
3. Mount Kipit
Mount Kipit is one of the best hiking Zamboanga Sibugay tourist spots. Expect to trail on rugged terrains before finally reaching the summit.
While atop, you catch a jaw-dropping view of the surrounding landscapes. If you're lucky, you'll chance on a breathtaking sea of clouds.
4. Tagbilat Falls/Malagandis Falls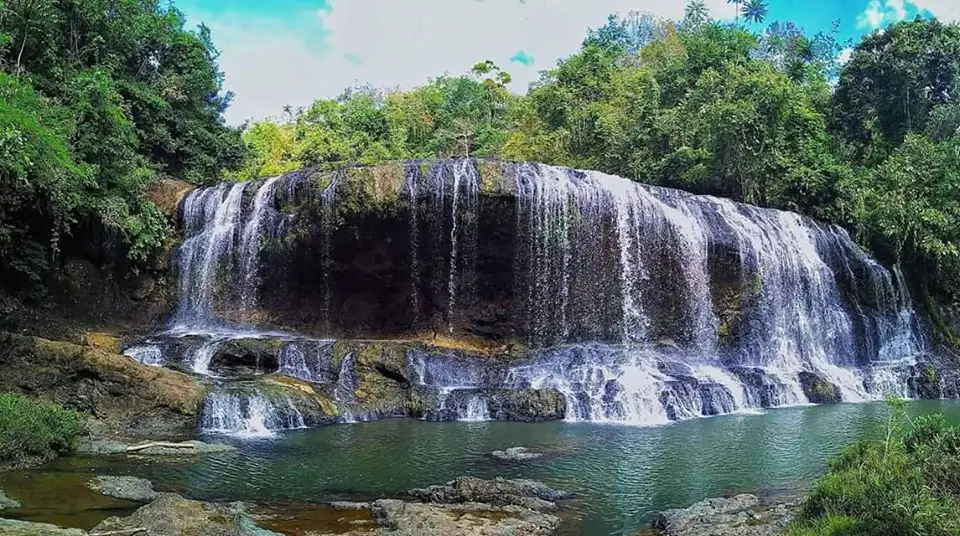 Also known as Malagandis Falls, Tagbilat Falls is the grandest falls in the province with its multiple layers of stunning cascades. It looks like a huge curtain cascading mists that will blow you away.
Lush forests surround the waterfall, adding to the rustic view. It's one of the emerging Zamboanga Sibugay tourist spots.
Location/Jump-off: Brgy Malagandis, Titay
Trekking Time: 30 minutes
5. Kabug Mangrove Park and Wetlands
If you're into bird watching, then Kabug Mangrove Park and Wetlands should be in your bucket list. It's a favorite site for both migratory and local bird species so expect to see different kinds.
In fact, local researchers documented at least 53 species of birds, 37 of them coming from other countries. The park is a good showcase for responsible tourism.
6. Molboal Cave
Molboal Cave is one of the least know Zamboanga Sibugay tourist spots. But it's not that kind of cave where you can glimpse of stalactite or stalagmite rock formations.
What you'll find here is an unusual human face formed in stone. The cave will make you wonder about a lot of things, making it an enchanting destination.
7. Pandilusan Island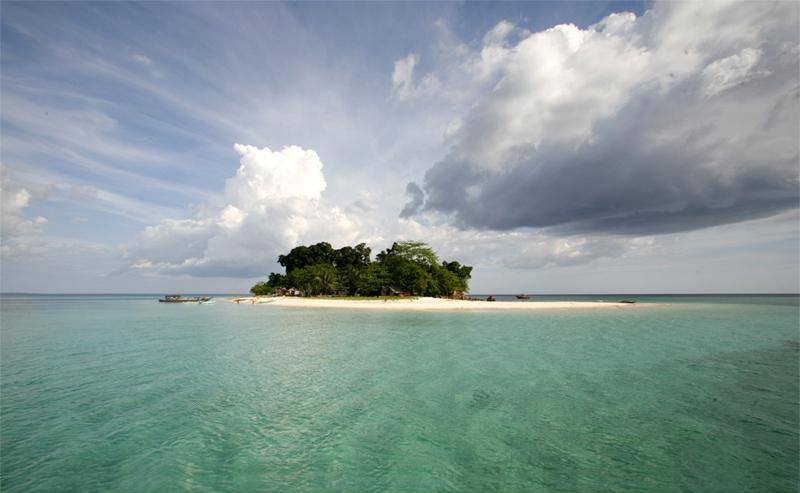 Pandilusan Island is one of the richest ecological frontiers in the entire province. Its surrounding seas teem with huge schools of fishes that you can even spot them while standing on the beach.
The island also hosts beautiful white beaches and turquoise blue waters. Visiting here is also much more memorable because the locals are hospitable and friendly.
Location/Jump-off: Payao
Tip: Coordinate with the local authorities before visiting the island.
8. Olutanga's Sea Snake Sanctuary
Now, don't fret because the site is home to snakes. They are harmless as long as you respect boundaries and look at them not as antagonists but as a part of nature.
In this sanctuary, you'll witness hundreds to thousands of sea snakes crawling from one end to another. The sheer number signifies the pristine condition of the island.
You might even be surprised to know that the snakes are trained and controlled by a local tribal leader.
9. Crocodile Sanctuary
If you're up for another intense wildlife encounter, check out one of Zamboanga's crocodile sanctuaries. You'll get to learn a lot about crocodiles' behavior when you come here. Who knows? You might come to appreciate them instead of looking at them as scary creatures.
10. Alicia Sinking Island
Alicia Sinking Island is one of the off-beaten Zamboanga Sibugay tourist spots you should not miss. It boasts of powdery-white sands and a thriving seascape.
Fishing and seaweed farming is the locals' main livelihood here and you can actually join them and learn their ways.
Location/Jump-off: Alicia
11. Merloquet Falls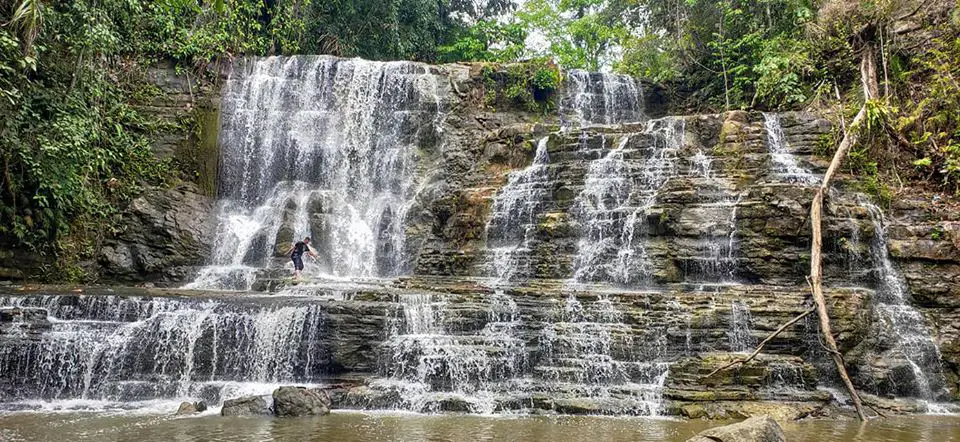 Merloquet Falls is a hit and miss. During the summer months, the falls is reduced into trickles. But during the rainy months, it turns into a roaring beauty. It has two layers, collectively measuring 20 feet high and with a 15-meter width.
Location/Jump-off: Brgy Sibulao, Zamboanga
12. Litayon Island
Litayon Island is among the top Zamboanga Sibugay tourist spots. It boasts of crystal-clear waters and white sand beaches ala Boracay. Despite its popularity, the island remains pristine thanks to local conservation efforts. Mangrove forests can also be found.
Location/Jump-off: Brgy Litayon, Alicia
13. Tigpalay Falls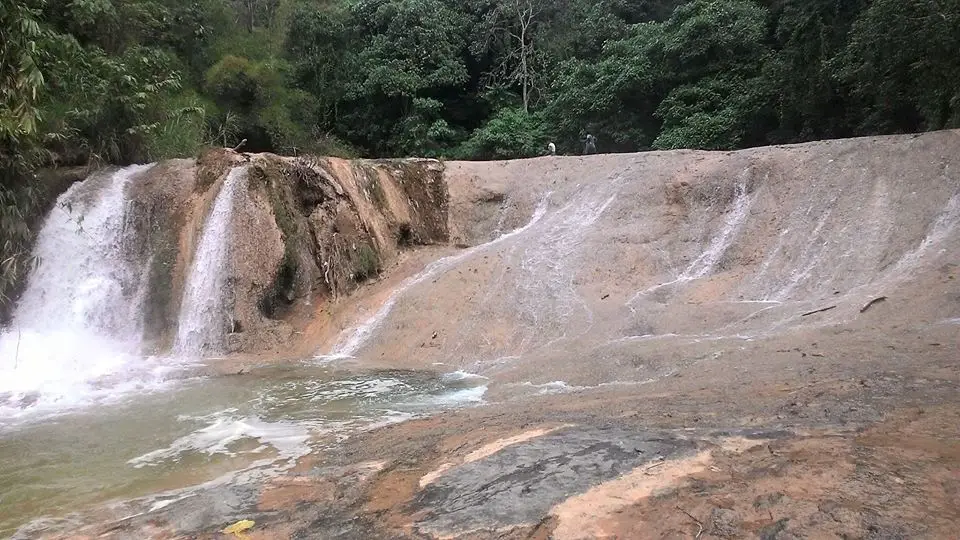 Tigpalay Falls cascades lazily on a sliding platform amidst lush vegetation. It has a medium-sized and shallow pool where you can refresh yourself.
Want to make the most out of it? Try sliding your way from the top of the falls towards the pool.
Location/Jump-off: Tungawan
14. Zamboanga Sibugay Provincial Capitol Complex
Sure, every province has its capitol building. So what makes this special? Its unique architecture! Even from afar, you could see the provincial building and it looks more like an old palace than a government building.
Don't forget to drop by here so you can also have a breathtaking view of the surrounding landscapes.
15. Rotunda Obelisk
Rotunda Obelisk is a huge and towering landmark in the provincial capital. It was inaugurated in 2015 to recognize the province as a central part of Zamboanga Peninsula. It also commemorates those who were killed during an attack by terrorist groups in 1995.
Other Zamboanga Sibugay Tourist Spots
16. Baluran Falls
17. Tugop Muslim Waterfall
18. Basay and Falina Falls
19. Looc-Labuan in Tungawan
20. Cabacob Waterfall
For Your Information
If you need more information to help set up your itinerary to Zamboanga Sibugay Tourist Spots, do contact the provincial tourism office via the following:
Related Articles: