What are the must-see Ormoc tourist spots including the best things to do? Find out in this article.
Nestled in the heart of the Philippines, Ormoc City is a captivating destination that boasts a plethora of natural wonders and cultural treasures. From stunning landscapes to historical landmarks, this hidden gem offers a diverse range of tourist attractions waiting to be explored.
Whether you're an adventurer seeking thrilling experiences or a history enthusiast delving into the past, Ormoc City has something to offer for everyone.
In this article, we'll take you on a virtual journey through the top tourist spots in Ormoc City, providing you with insights into the rich heritage, awe-inspiring landscapes, and unique experiences this enchanting city has to offer.
1. Lake Danao Natural Park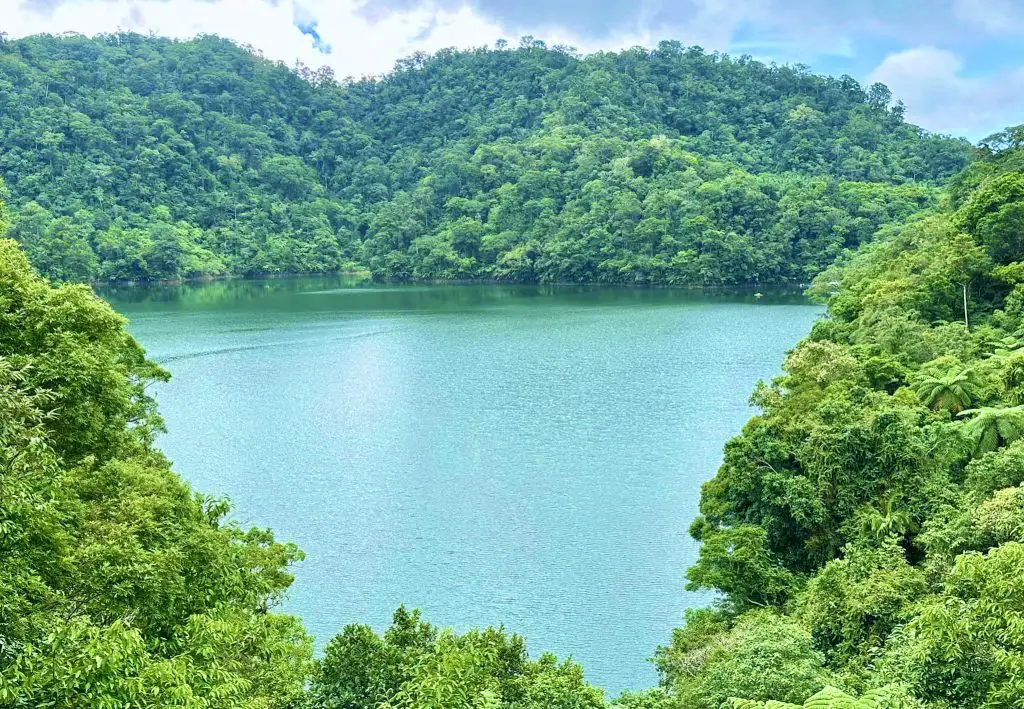 Lake Danao Natural Park, dubbed as the "Twin Lakes," is a breathtaking natural wonder located just 15 kilometers northwest of Ormoc City.
Nestled between rolling hills, this serene lake is surrounded by lush forests, making it an ideal spot for nature lovers and photographers alike.
Visitors can indulge in various activities such as boating, kayaking, and fishing, while exploring the lake's diverse flora and fauna. With its cool climate and panoramic views, Lake Danao provides an idyllic escape from the hustle and bustle of city life.
Lake Danao Natural Park is considered the top Ormoc tourist spot.
2. Alto Peak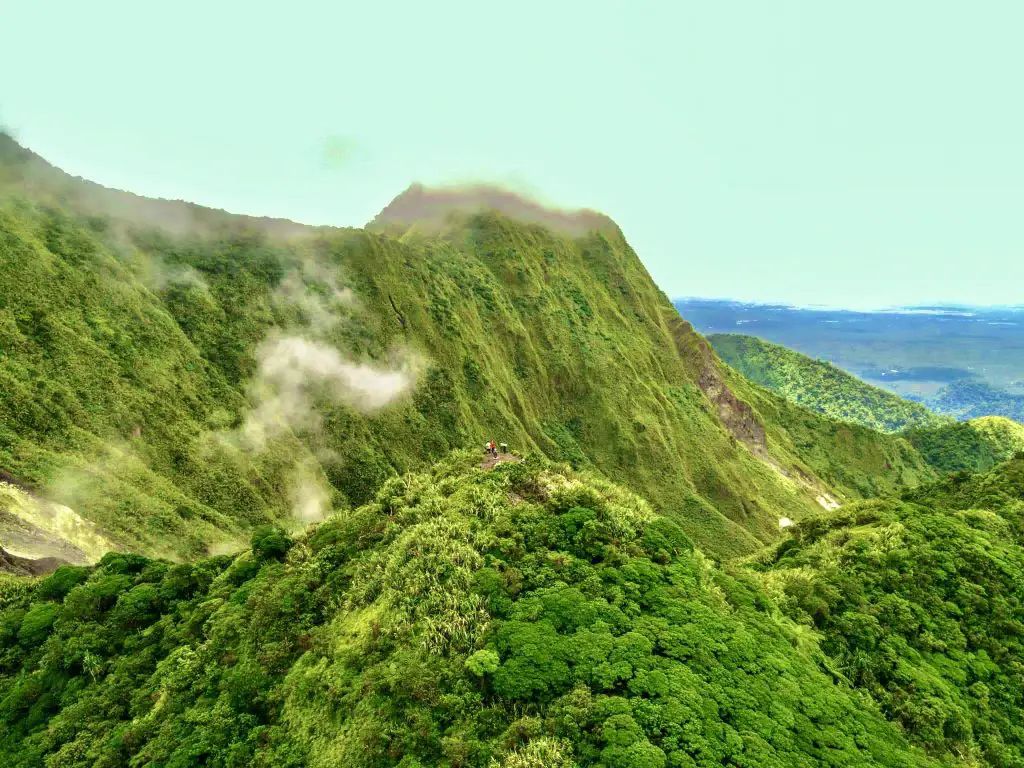 For avid hikers and mountaineers, Alto Peak is a dream come true. Standing proudly at 1,332 meters above sea level, it is the highest peak in Eastern Visayas.
The trek to the summit offers a challenging yet rewarding experience, as trekkers are treated to awe-inspiring vistas of Ormoc City and its surroundings.
On a clear day, one can catch glimpses of neighboring islands, adding to the allure of this majestic mountain.
3. Pineapple Plantations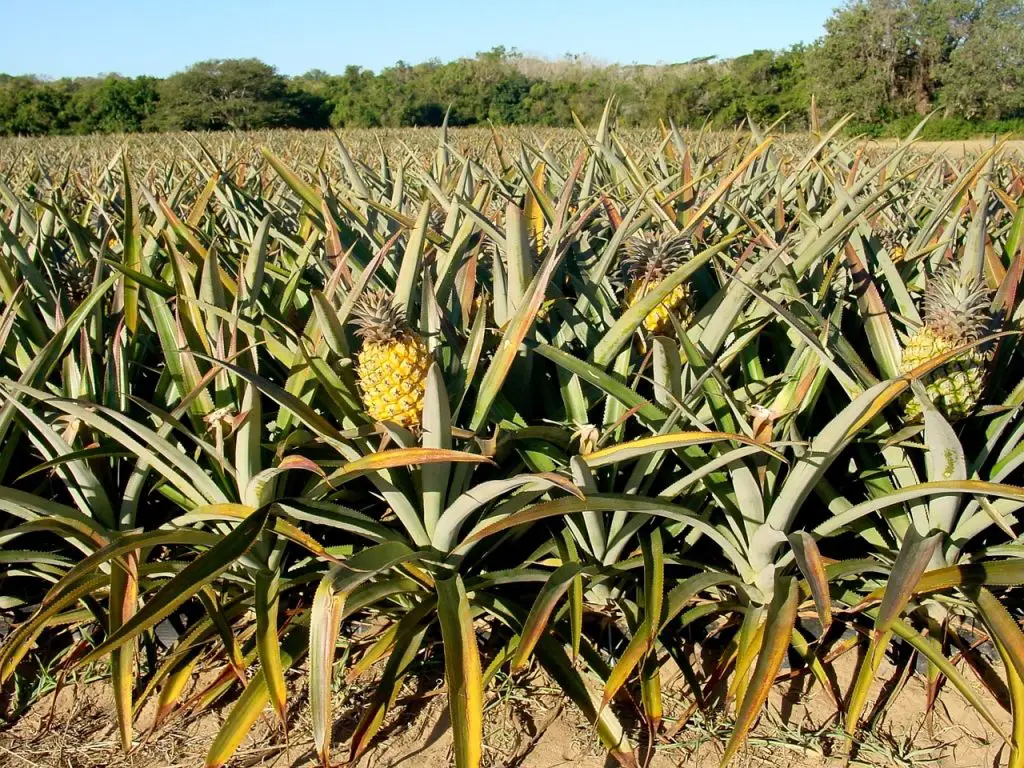 Ormoc City is known for its vast pineapple plantations, earning it the title "Pineapple Country."
A visit to these verdant fields allows tourists to witness the meticulous cultivation of the sweetest and juiciest pineapples in the region.
Tour guides provide informative tours, showcasing the agricultural practices and the significant contribution of the pineapple industry to Ormoc's economy.
4. Ormoc Bay
Ormoc Bay is a haven for water sports enthusiasts and marine life enthusiasts. The bay's crystal-clear waters invite visitors to snorkel or dive into its colorful coral reefs, inhabited by diverse marine species.
Thrill-seekers can try jet skiing, while those seeking tranquility can enjoy a peaceful boat ride, relishing the stunning sunset views that grace the horizon.
5. Pineapple Garden Maze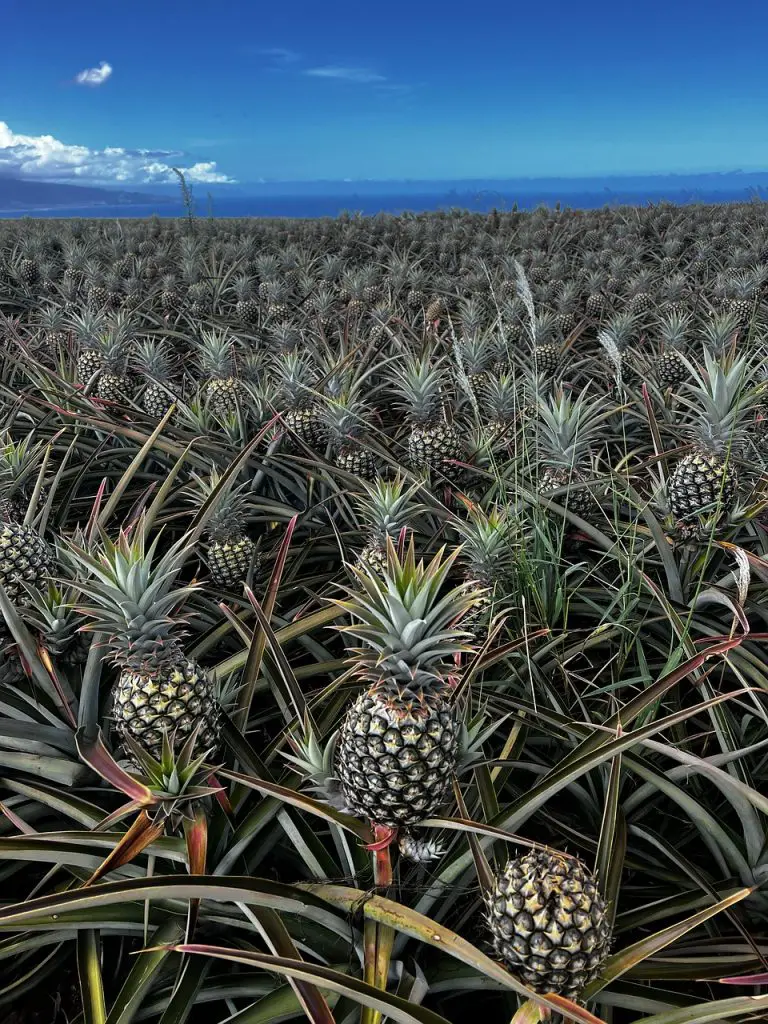 The Pineapple Garden Maze is a unique attraction within the city, shaped like a pineapple, representing the city's agricultural heritage.
Tourists can explore the labyrinth while learning about the history and cultivation of pineapples in the region. The maze is a fun-filled experience for families and a perfect spot for taking memorable photographs.
6. Tongonan Hot Springs National Park
Situated at the foot of Mount Alto, the Tongonan Hot Springs National Park is a geothermal wonder. The park offers several natural hot spring pools, which are believed to have therapeutic properties.
Tourists can relax in the warm waters amidst the lush rainforest, providing a soothing respite from their travels.
Tongongan Hot Spring is an off-beaten Ormoc tourist spot worth exploring.
7. Puente de la Reina (Queen's Bridge)
Puente de la Reina, also known as the Queen's Bridge, is a historic landmark that dates back to the Spanish colonial period.
Built in the 18th century, the bridge exudes a timeless charm and offers a glimpse into Ormoc's past. The bridge spans over the Anilao River, creating a picturesque scene and providing a fantastic backdrop for photographs.
8. The Centennial Park or Veteran's Park
The Centennial Park, located in the heart of Ormoc City, is a popular recreational spot for locals and tourists alike.
With its well-manicured gardens, fountains, and open spaces, it's an excellent place for leisurely strolls and picnics. The park also hosts various events and festivals, showcasing the city's vibrant culture.
9. LAKIP Eco-Park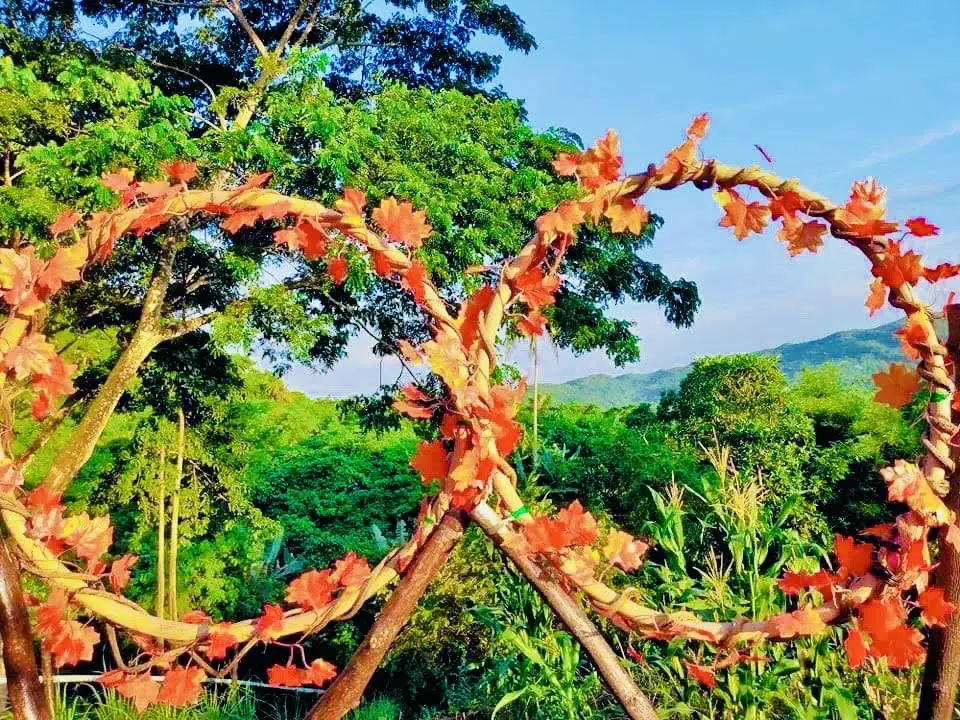 Lakip Eco Park is another popular destination in Ormoc city, owing to its rustic setting and the beautiful views. It offers traditional huts made of bamboo which visitors can rent for an overnight stay. There is also a camping site for those who want to commune more with nature.
Aside from camping, visitors can also go hiking, following a trail leading to a mountain which offers a breathtaking view of Ormoc city. It's best to come here to see the sunset or sunrise view.
During evening, visitors can often witness fireflies and hear the songs of various wildlife species.
10. Mico's Eco Park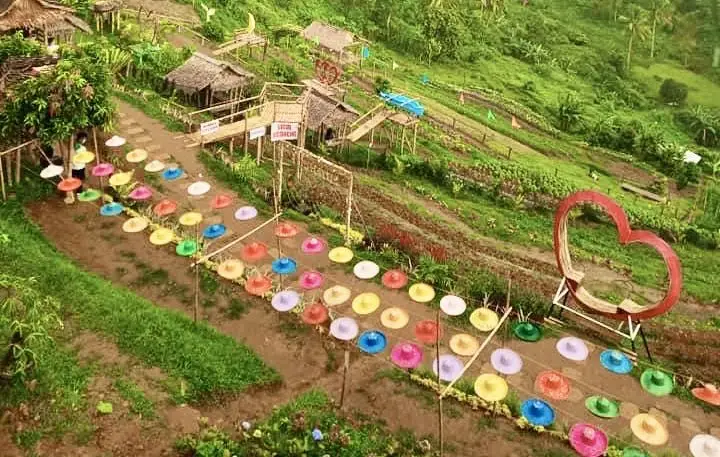 Mico's Eco-Park is one of the most family-friendly Ormoc tourist spots because of its varied activities for the young and old alike. It often called the little Baguio of Ormoc because of its high elevation and the cold climate. From here, one can enjoy lush views of the mountains.
The park is also an organic farm and here, visitors can learn and enjoy how to grow fruits and vegetables without pesticides. The entrance fee is only 20 pesos each as of July 2023.
There are various structures here including Bali-style hearts and shapes where visitors can take stunning photos.
So there you have some of the best tourist spots in Ormoc city.
Indeed, Ormoc City stands as a treasure trove of natural beauty and cultural wonders. From the tranquil shores of Ormoc Bay to the majestic heights of Alto Peak, this charming city has it all.
Have you been to the city? Which is your favorite Ormoc tourist spot? Share your thoughts on the comment section below 🙂