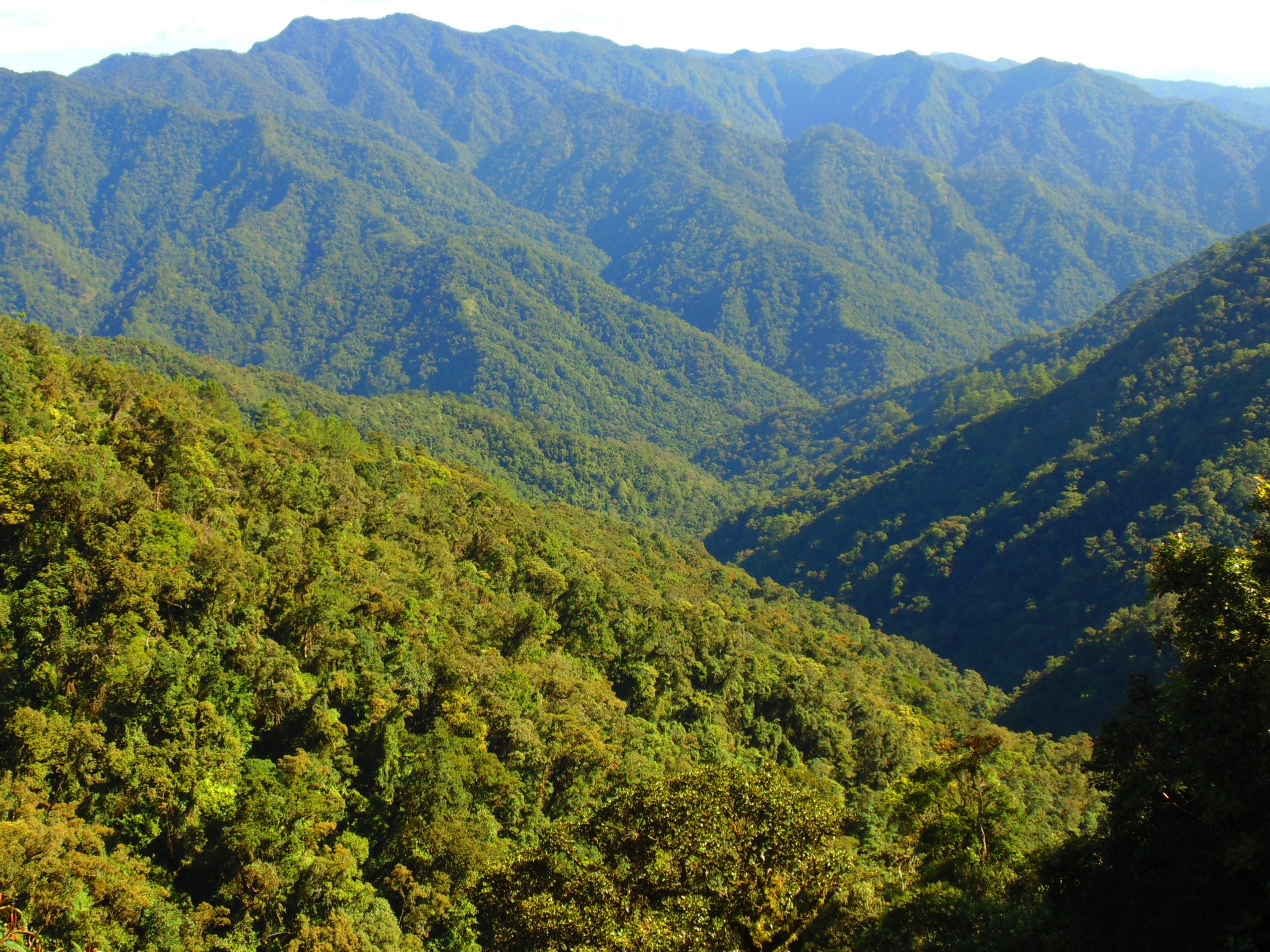 Traversing the long and winding road amidst panoramic mountains views and lush forests, one reaches a dramatic ridge with a noticeable landmark – a huge statue of the Philippine Eagle!
Erected on the boundary of barangay Lias Silangan and barangay Chupac, both in Barlig, the said statue stands at an elevation of more than 1800 meters above sea level.
It's just a few meters away from the national highway and from here, one can view the tropical rainforests of both barangays including the distant mountains of Kalinga and Ifugao. These forests are some of the few remaining primeval forests in the Philippines as most old-growth forests disappeared due to logging, mining, and commercial agriculture.
The eagle statue, therefore, acts as a beacon of hope for the conservation of Barlig's rainforests and a testimony of the indigenous peoples' (IPs) commitment to living in harmony with nature.
A Project Long Overdue
The construction of the eagle statue started several years ago but since then has been left unfinished for lack of funding. It's only now that the new proponents added the head and wings to the structure, giving its present view. It would take another project and funding to complete the eagle's design.
Although it's not yet complete, some locals and passersby have started taking pictures and promoting the place on social media. It has become a popular attraction in town not only because of its imposing view but also the stunning sceneries around it. More than a recognizable landmark, the structure brims with cultural and historical value.
A Beacon of Hope for Conserving Barlig's Forests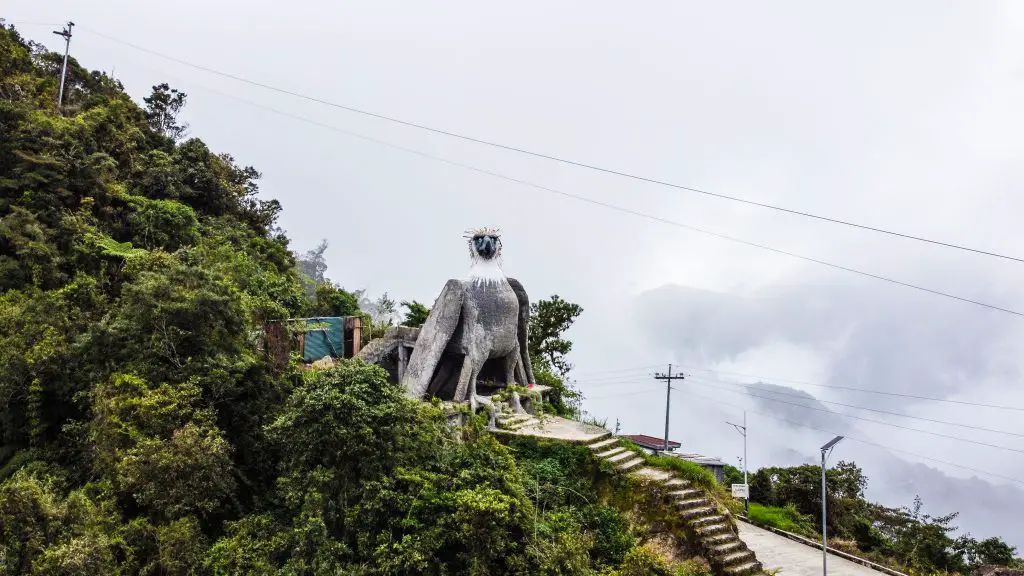 What a lot of people don't know is that the eagle viewpoint is not just a sightseeing spot. It's also a symbol of forest conservation and wildlife preservation as it is here where a juvenile of a captured eagle was released in 2005 through the initiative of the late Romeo Cofin, former barangay captain of Lias Silangan. Cofin also proved the existence of the Philippine Monkey-Eagle, locally known as Lawi, when he submitted sample feathers and bone fragments to the Department of Environment and Natural Resources.
The confirmation broke the notion that Philippine Eagles are only found in Mindanao. According to Cofin, around 50 eagles were previously hunted leading to zero sightings at present. Some locals, however, share that they sometimes hear eagles chirping at nighttime. This can indicate that some are still alive and thus, call for urgency to document and protect them before they go extinct.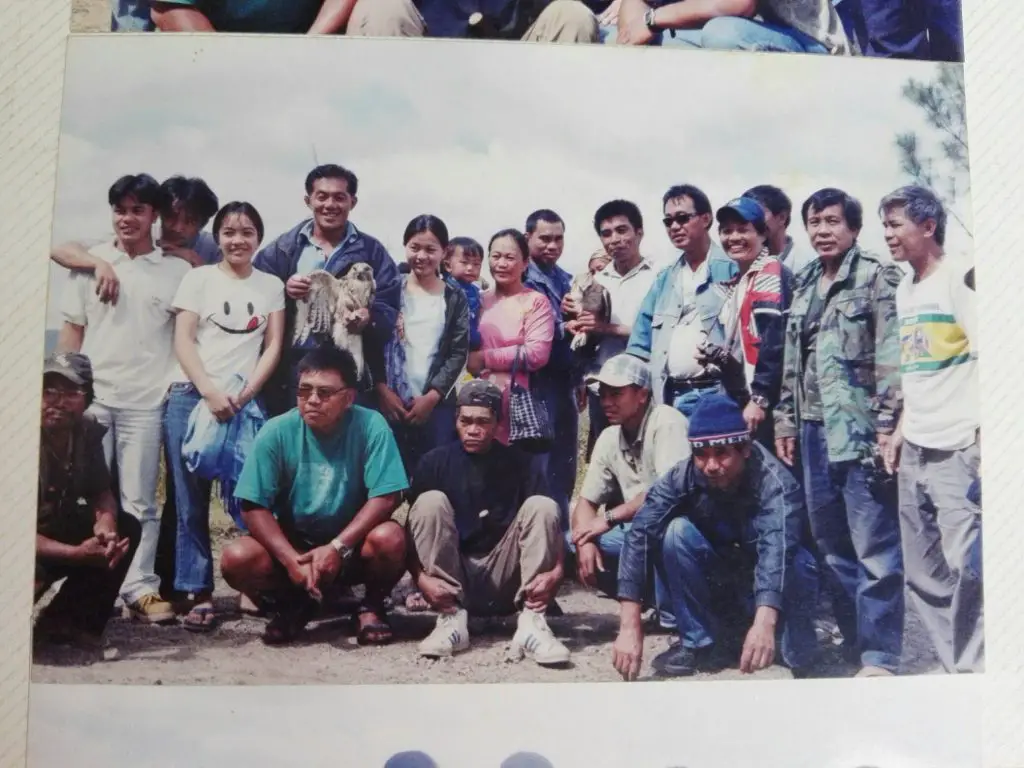 In the entire country, there are less than 400 pairs of this critically endangered species left in the wild, most of which are in Mindanao. Protecting the eagles in Barlig can, therefore, play a significant role in this national conservation effort.
Sparking Hope for the Future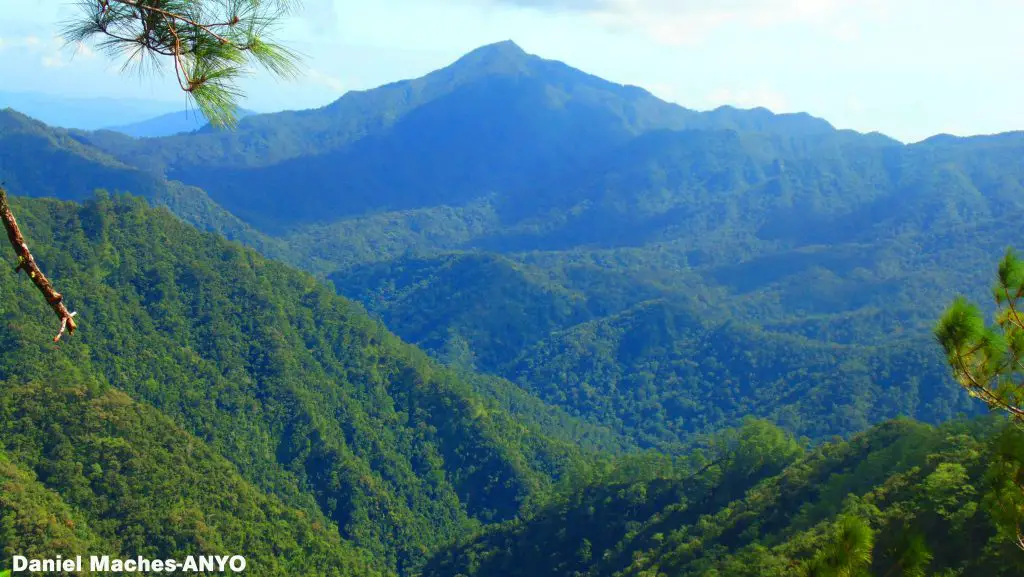 The almost complete eagle statue is hoped to revitalize efforts in Barlig to sustainably manage the forests not only to continuously benefit the people but also provide refuge to endangered species. It is important to highlight that the sustainability of our forests also means the sustainability of our economy and future. To make that possible, we go back to our inherent values as indigenous peoples, primarily, the viewpoint that the forest is life.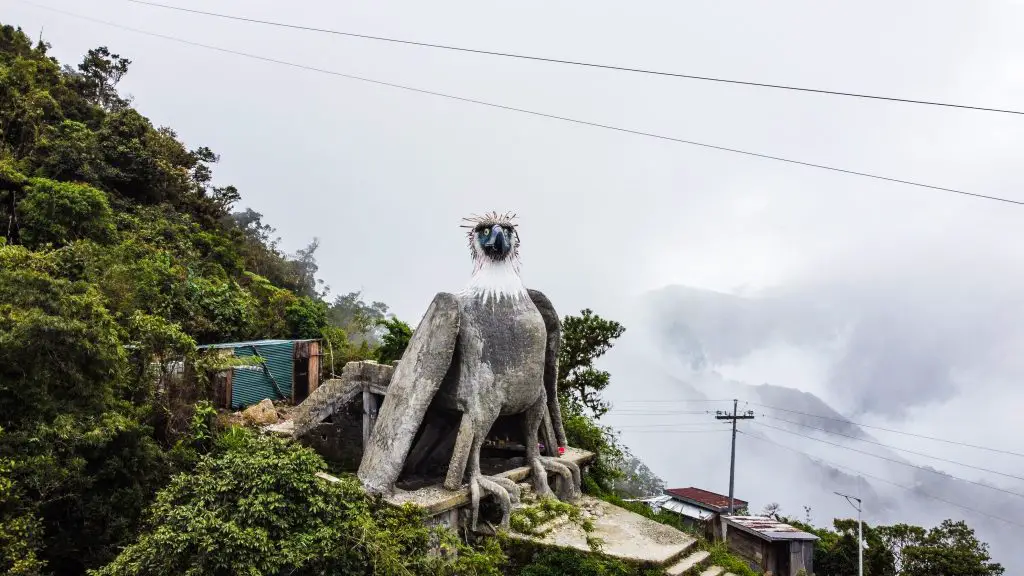 May this historical and cultural landmark not only serve as a come-on for picture taking but a tangible gift that calls for conservation initiatives. Hopefully, the local government units of Barlig will develop programs and policies to protect the Lawi. It is our pride after all.
The Philippine eagles are just like us, striving to survive in a harsh and ever-changing world. Our actions today will define whether their existence persists or not. And so does our culture and identity in the face of modernization and global assimilation.
NOTE: THIS IS A DEVELOPING STORY. SHOULD YOU WISH TO ADD INFORMATION OR CORRECT SOME, DO COMMENT BELOW.