What's with the sissiwit song that its lyrics seem to echo in various Cordilleran celebrations or occasions? In both modern and traditional settings, sissiwit is a highly-requested song.
When the Simple Tone, a Kalinga-based YouTube channel, uploaded the Sissiwit recording in 2017, it gradually earned hits until increasing shares attracted more and more views. It not only touched musical lovers but every Igorot/Cordillerans taking pride that a local song is hitting the mainstream media.
More so, Cordillerans living abroad felt nostalgic with the song because of its depiction of the region's rich land and culture.
In 2019, the Sissiwit song reached almost 2 million and that number is increasing. It has become so popular that other local artists and singers rendered cover own cover songs. Even The Four-Decade Dou, the most prominent Ilocano band, came up with its own rendition. That boosted Sissiwit's popularity in the Ilocos Region.
What's with Sissiwit Song?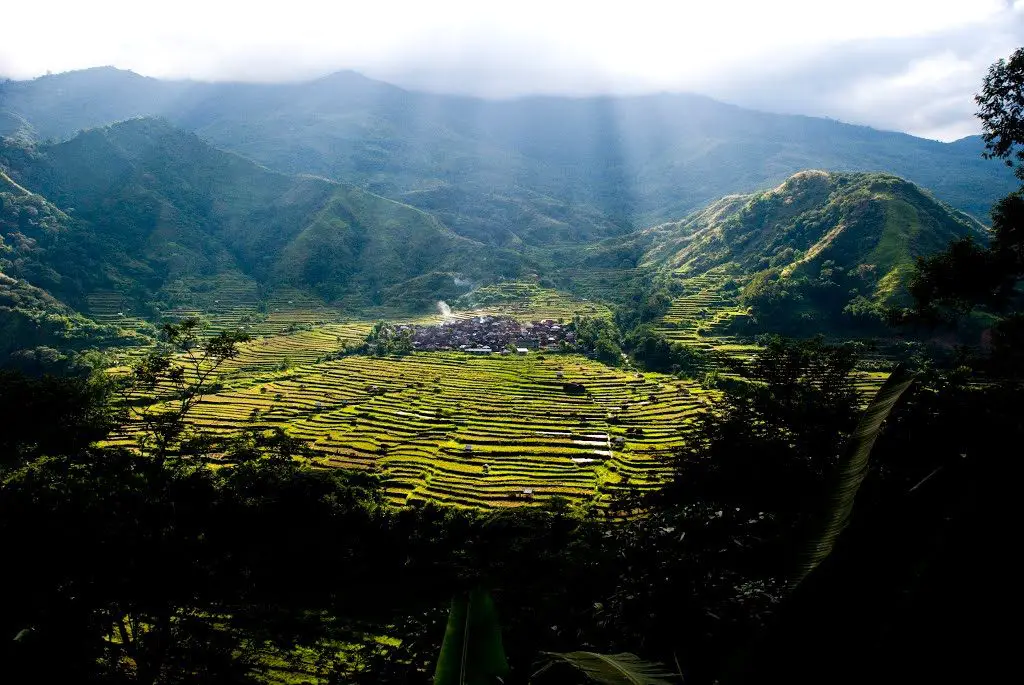 "Sissiwit" literally means bird in the Kalinga language.
The original singer and composer is Mr Hilair Wacdagan, a local of Tanudan municipality in Kalinga. One could just wonder how a singer from this remote community would compose Cordilleras' most popular song to date.
Based on reviews, the Sissiwit song's popularity has something to do with its its cheerful and lively melody. That makes it a favorable accompaniment for indigenous Igorot dances. Even the slightly-modernized Grand March dance of Kapangan makes a perfect fit.
Have you tried the challenge?
If you type Sissiwit on Facebook, a high chance is you'll come across the trending "Sissiwit" challenge. In that, everyone who sees it is invited to share their "Sissiwit Dance."
There are those who gave it a try. Well, there's no standard steps. As long as one gets to move a feet or shake a hand with the song, then that's enough to make up for a fun rendition.
Sissiwit Lyrics
Stanza I
Awad tun dinukmaak 
Un kaay-ayumak
Intarok ta ammaak
Sissiwit un naatap

Stanza II
Nu kad nu oggoman yo
Tukkayan na ima yu
Isunga ammaan yu
Satu un sissiwit ko

Chorus

Sissiwit ko, o sissiwit ko
Nu lumawa ak, buburrun ko
Sumulag nu oggoman yu
Ta sakon di nampaamo

Immoy ko binisita
Igaw di sukbut na
Nangitlog si duwa
Maam-ammaan siya

Nu pion yu maam-ammo
Mampakada kayo
Tapnu maoggomman yu
Sa un sissiwit ko

Chorus

Sissiwit ko, o sissiwit ko
Nu lumawa ak, buburrun ko
Sumulag nu oggoman yu
Ta sakon di nampaamo

Personal Musings
Personally, I find the Sissiwit song and its lyrics enlivening. As an Igorot myself, it's indeed a delight hearing songs from local artists. There is that sense of pride in knowing that Cordilleran songs are hitting popularity and more importantly, making an impact. Somehow, this song's is rekindling the proud Igorot culture and identity.
On the side, I love the background instruments complemented by the chirping of a bird. It reminds of the remote village where I am from. That small community surrounded by pristine forests and singing birds.
For that, I can't help but sing Sissiwit with my own version and using our native language.