Here is your complete travel guide to the tourist spots in Cagayan valley region. We also included the best things to do in Cagayan Valley including its off-beaten attractions.
Cagayan province in the northernmost part of mainland Luzon certainly captures the beauty of the Amazon forest. Until today, vast forests and misty mountains dominate its landscape.
Home to a plethora of wildlife species, these forests are among the country's last refuge for endangered species including the Philippine eagle.
Visiting Cagayan would lead you to scenic waterfalls, untamed jungles, and forests, giant caves with millions of bats, mighty rivers, and pristine beaches. Add to these ancient churches and cultural treasures. It's more fun in Cagayan indeed.
If you're planning to visit, here are some destinations to see.
1. Palaui Island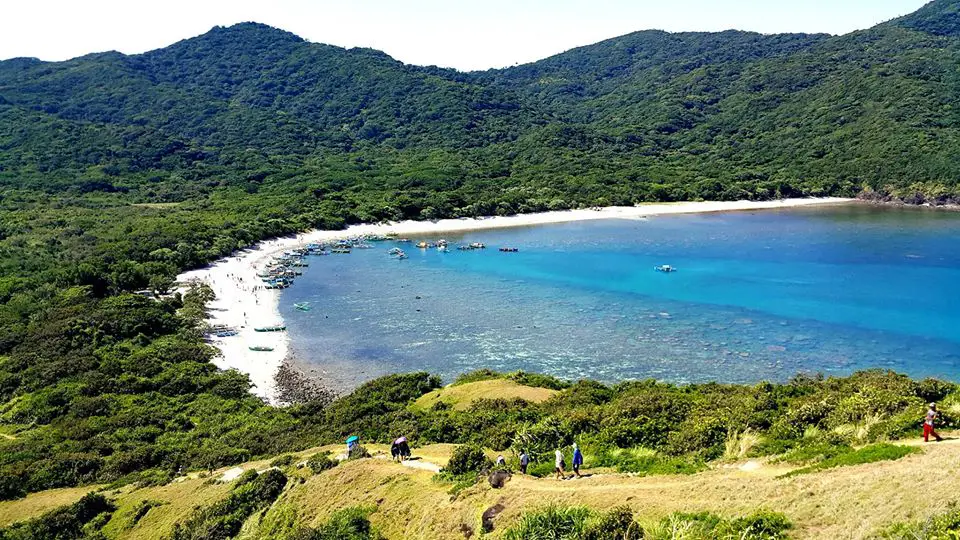 Palaui Island is one of the emerging tourist spots in Cagayan valley. Located off the coast of mainland Luzon, this rustic paradise offers an experience of a lifetime, especially for nature lovers and adventurers.
Pristine rainforests cover most of the island and here, there are monkeys, wild pigs, numerous bird species, and giant Narra trees. Visitors can enjoy exploring the island's terrestrial ecosystems or plunge into its rejuvenating coastal waters.
On its coasts, you can find white beaches and blue lagoons. It's the perfect getaway if you prefer less touristy destinations.
Location/Jump-off: Sta. Ana
2. Northern Sierra Madre National Park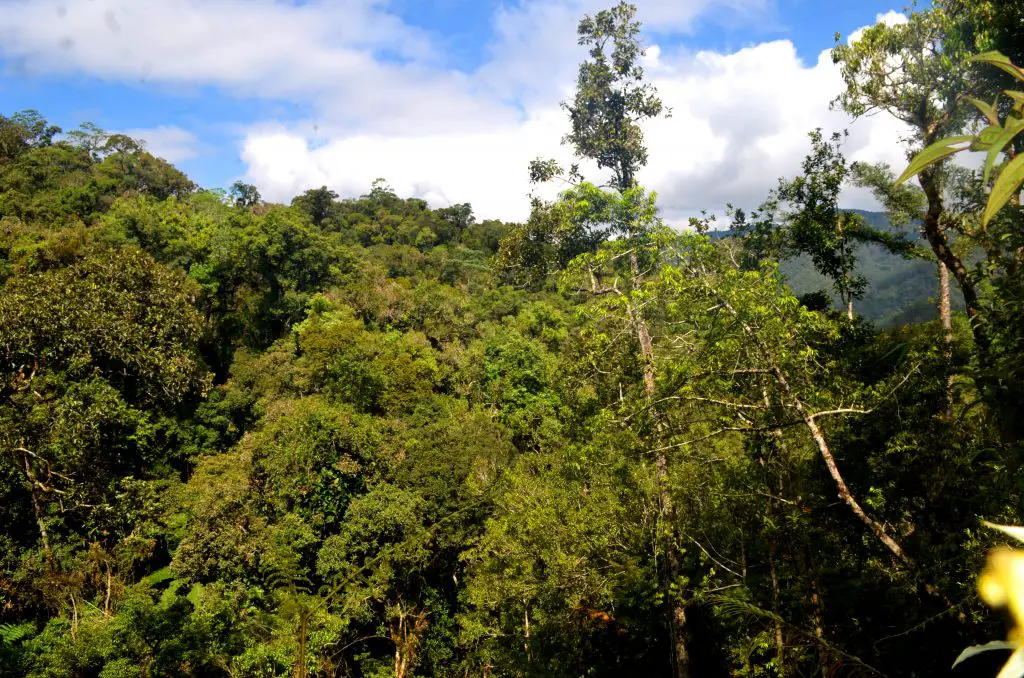 The park is one of the most underrated beautiful spots in Cagayan Valley. It hosts one of the country's few remaining primary forests that are home to critically endangered species such as the Philippine Monkey-Eating Eagle.
It is a perfect spot for hiking or mountaineering and much of it remains unexplored. Hiking to the park will therefore lead tourists to rare encounters with the wild.
Caves, waterfalls, and blue lagoons can be found. Its coasts are also lined with pristine beaches. Unfortunately, human encroachments and development are threatening this fragile ecosystem.
3. Callao Cave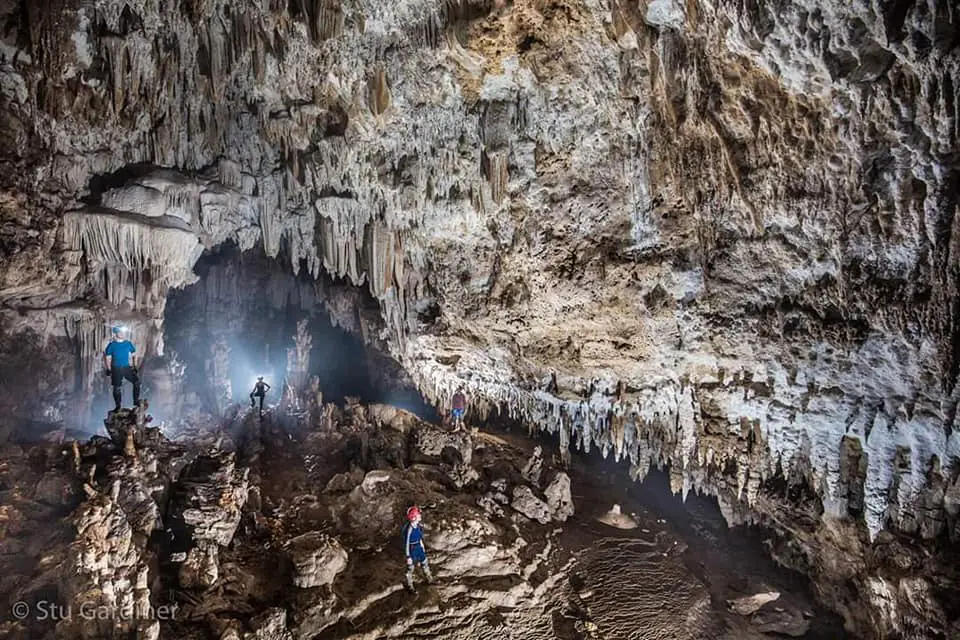 Callao Cave is among the most frequented tourist destinations in Cagayan valley. It features a seven-chambered cave with stunning limestone rock formations reminiscent of a cathedral dome.
One of these chambers contains a stone altar illuminated by a natural skylight. That gives the cave an eerie catacomb-like experience.
Then, there's the cave where millions of bats dwell and another cave that hosts numerous red-billed hornbills. One of the caves here also houses the Basilica Minore of Our Lady of Piat.
Location/Jump-off: Peñablanca
4. Pinacanauan River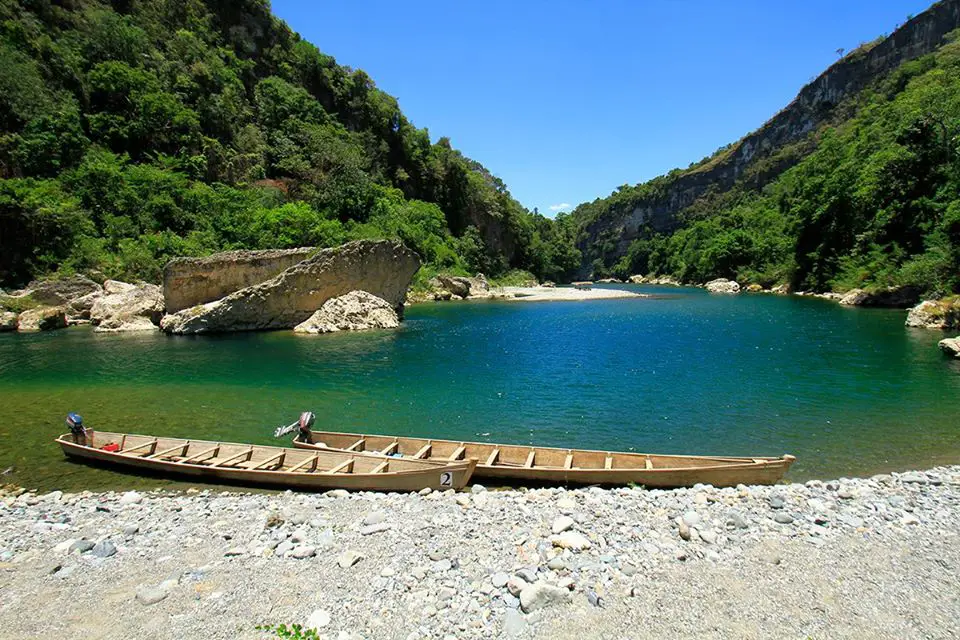 Pinacanauan River is one of the largest tributaries of the Cagayan River, considered the longest and mightiest river in the Philippines. Its crystal-clear waters come from vast dipterocarp and mossy forests upstream.
Whitewater rafting, boating, and kayaking are among the prime activities done here. It is also home to endemic marine species such as eels. The locals hold a boat rowing race called Bankarera here every April 12.
Location/Jump-off: Peñablanca
5. Baggao's Blue Waterfalls and Caves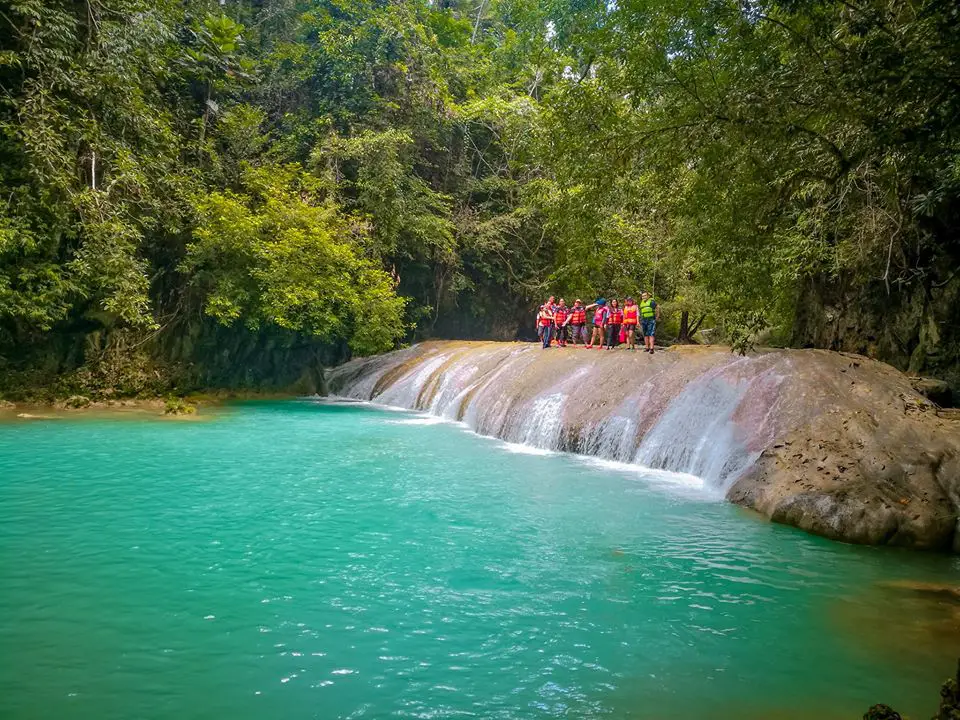 Baggao features a series of beautiful cascades with beautiful pools reflecting the blue sky. There are mini-underground rivers here where bats and birds dwell.
Here, you'll also find different rock formations. It's best to come here during the summer months of March to April to enjoy the best views. It is one of the best places to go in Cagayan Valley.
Location/Jump-off: Baggao
Trekking Time: 2 hours
6. St. Peter's Cathedral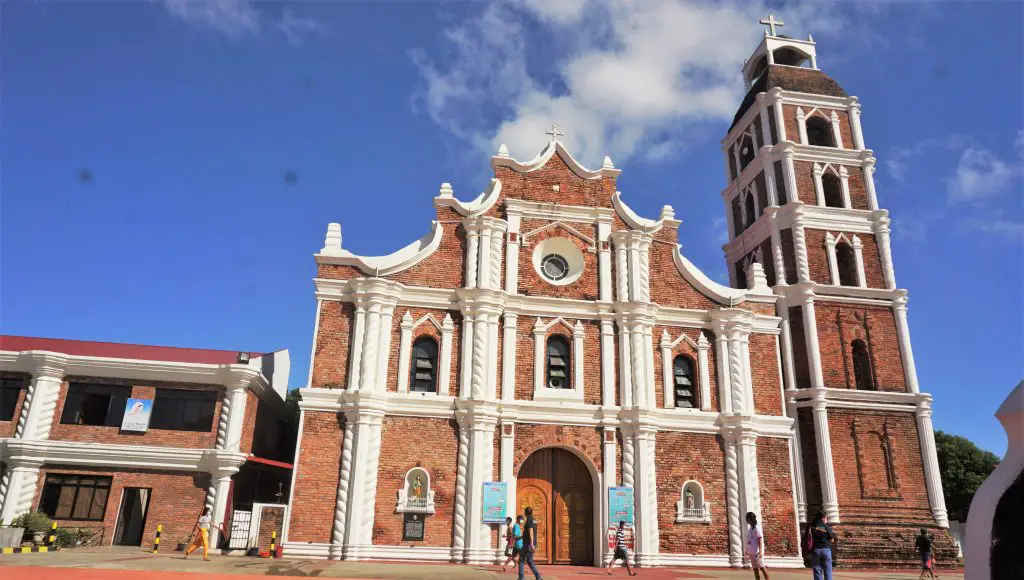 St. Peter's Cathedral is one of the historical tourist spots in Cagayan valley. It seats the Archdiocese of Tuguegarao and is considered the biggest Spanish-style church in the province. Its wide compound is a good spot for reflection or meditation.
Daily masses are celebrated here and every year, thousands of pilgrims visit the church.
Location/Jump-off: Tuguegarao City
7. Calvary Hills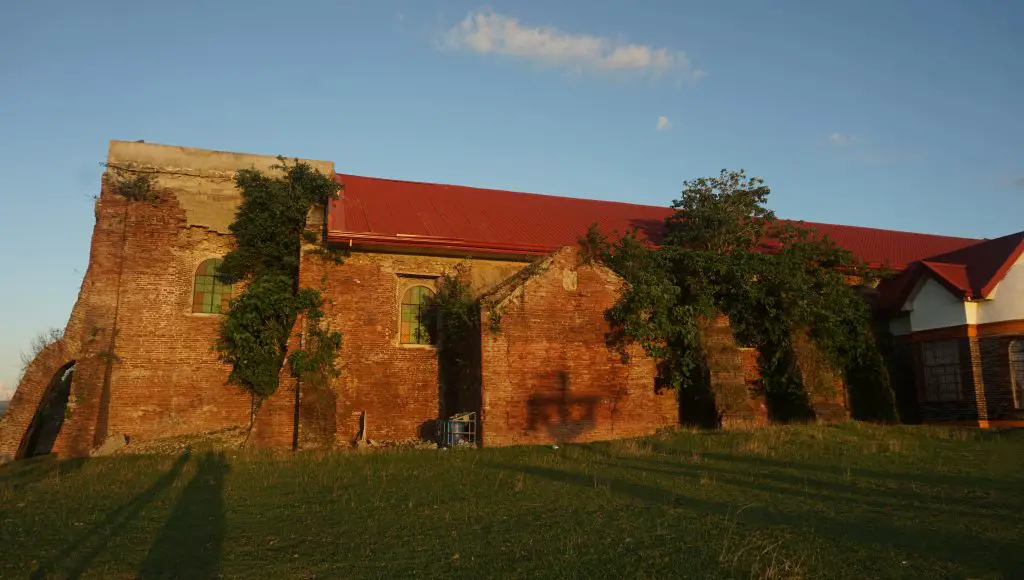 If you're a Catholic pilgrim, you should not miss visiting this spot. It is one of the most popular religious tourist spots in Cagayan valley. Not only does one experience a spiritual connection but also the natural beauty of the place.
From the hill, you can have a stunning view of the Cagayan River and the lush landscapes and rolling hills in the distant. It's best to come here during the late afternoon to catch amazing views of the sunset.
There's also an old church that celebrates masses on Sunday.
8. San Vicente Mangrove Forests
San Vicente's mangrove forest is one of the most preserved nature tourist spots in Cagayan valley. You'll get to see them when you ride a Banca (boat) along a narrow water passage.
Expect to see birds of different kinds such as herons and egrets. Organizers usually include the forest as part of a tour package to Anguib Beach.
Location/Jump-off: Brgy San Vicente, Santa Ana
9. Anguib Beach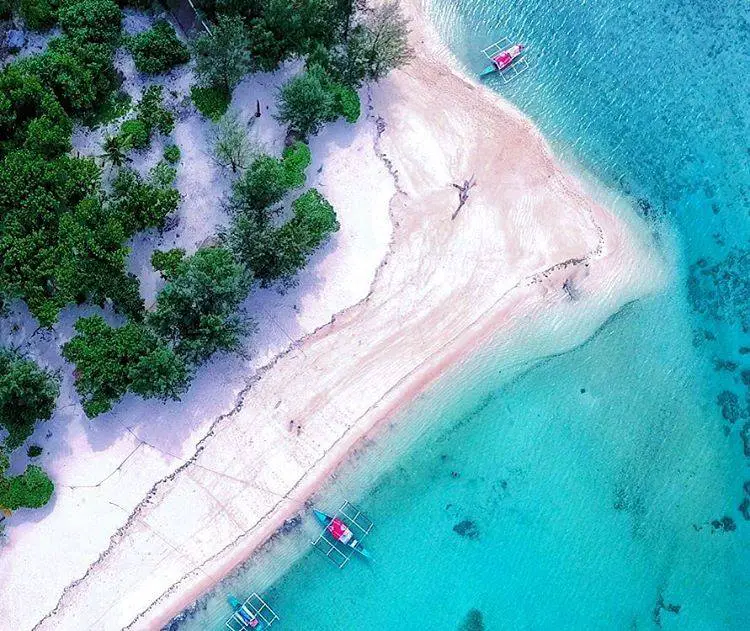 Anguib Beach ranks as one of the premium tourist spots in Cagayan province. Although popular, it is generally off-beaten compared to highly commercialized destinations like Boracay or El Nido in Palawan.
It's one of the most pristine beaches in the country. Although it is hard to reach, you'll get instant relief from gazing at its crystal-clear waters, white sands, and stunning rock and reef formations.
Location/Jump-off: Santa Ana
10. Millions of Bat Assembly
Yes, you've read that right. The forests and giant caves of Cagayan are home to some of the remaining refugees of endemic bat species.
Known as the Circadian Bat Flight, this phenomenon involves millions of bats going out from the cave and forming spectacular formations as they make their way to forage.
These bats are visible when cruising the Pinacanauan River near Callao Cave.
Location/Jump-off: Peñablanca
11. Taggat Lagoon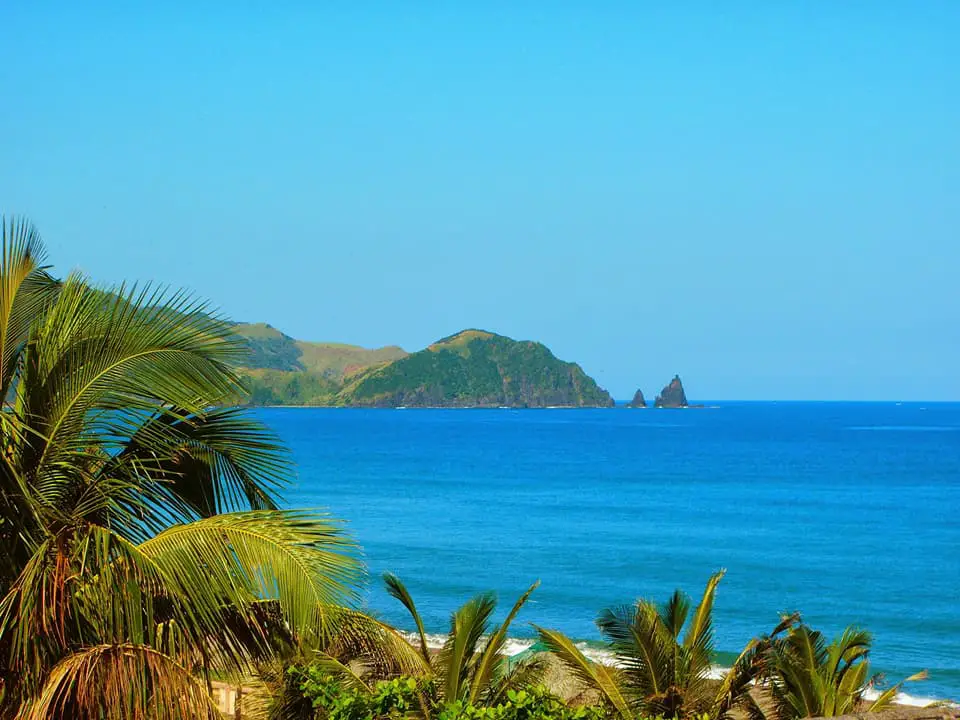 Taggat Lagoon is not just an ordinary lagoon. It has a mystery of its own but I'll leave that up to the locals to share. Aside from the breathtaking sea landscape, you can find here two rock formations called Lakay Lakay and Baket Baket.
There's a reason why they are named as such. That is why there is a sense of enchantment when you visit here.
Location/Jump-off: Claveria
12. Bagsang Falls
If you're into chasing waterfalls, don't miss visiting this spot. Bagsang falls may demand extra effort and time but as soon as you'll reach it, it's all worth it!
This small but charming waterfall has cold and crystal-clear waters that can soothe your muscles after the long trek. Then there's the surrounding forest which teems with flora and fauna species.
Location/Jump-off: Brgy Santa Clara, Gonzaga
13. Atulu Pottery Village
If you want to experience pottery or watch how it's done, then you should see Atulu Pottery Village. The locals here have been making clay pots of different designs and sizes for centuries. They use a rare type of red clay which is found in the area.
Location/Jump-off: Brgy Atulu, Iguig
14. Nassiping Church Ruins
If you're fond of historical or cultural treasures, do visit Nassiping Church Ruins. Sitting on a site where both the mighty Chico and Cagayan River meets, this ancient structure was built by the Spaniards.
Some parts of the church such as stone side altars and the bell tower are still intact.
Location/Jump-off: Brgy Nassiping, Gattaran
15. Zinagu Cove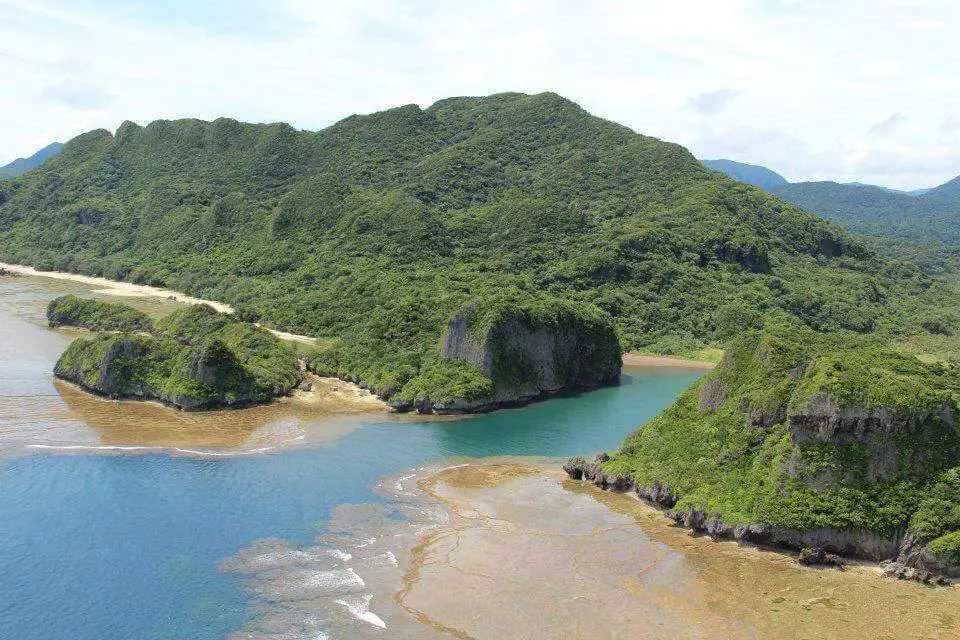 Similar to those in El Nido and Coron, Palawan, Zinagu Cove is one of the premium natural tourist spots in Cagayan valley. Limestone mountains and rock formations rise above the sea, creating breathtaking scenery.
Take a boat and tour around these masterpieces and you'll find yourself lost in time.
Location/Jump-off: Sta. Ana
Accessible via: 1-hour boat ride from San Vicente Port
16. Our Lady of Piat Basilica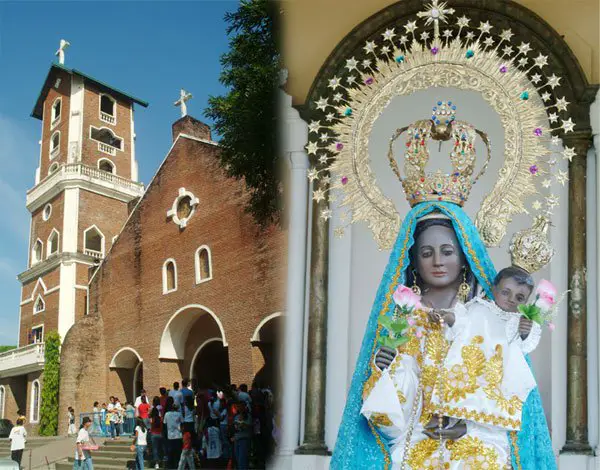 Our Lady of Piat Basilica is one of the most visited religious tourist spots in Cagayan province. It houses the patroness of Cagayan valley which originally came from Macau, China.
17. Calayan Island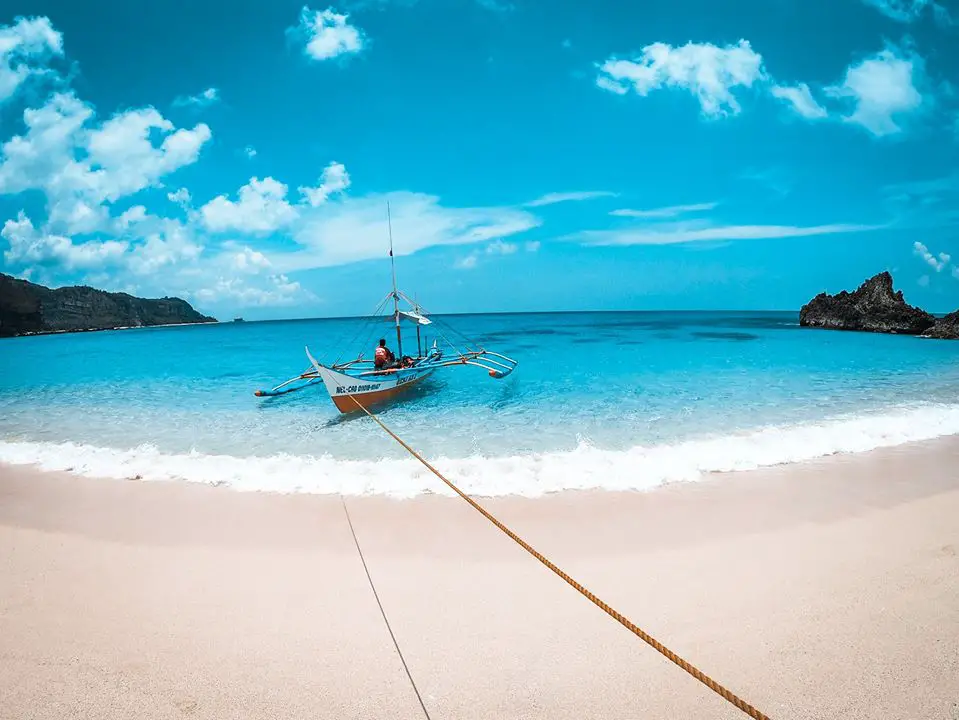 Calayan Island is one of the most popular tourist spots in Cagayan valley. It features raw and unspoiled destinations such as white beaches, stunning corals, pristine forests, and scenic rock formations.
18. Duba Cave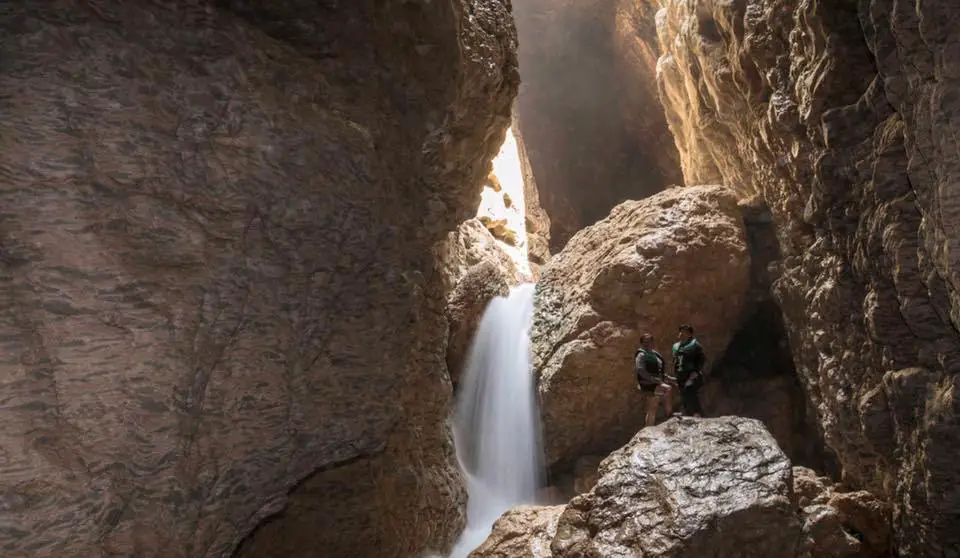 Duba Cave is one of the caves found in Baggao. A river with crystal-clear waters runs inside the cave. Expect to get wet when you come here. The river leads into a beautiful spectacle called Skylight Falls.
Location/Jump-off: Brgy San Miguel, Baggao
Entrance Fee: Php 30 per person
Guide Fee: Php 500 for a maximum of 3 persons
Contact Number: +63 935 560 446, Tourism Officer Raona Mabutas
19. Kalimudinan Falls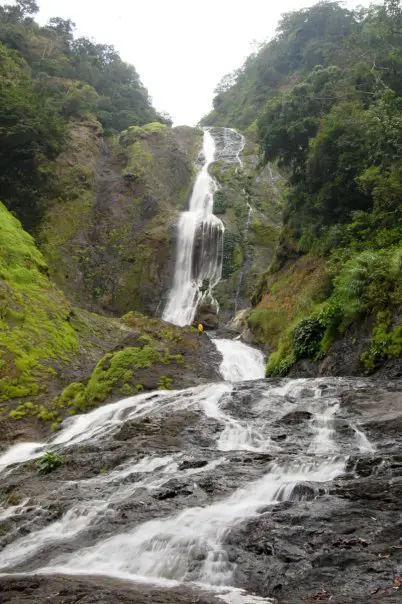 Measuring more than 100 meters high, Kalimudinan falls is one of the highest falls in the entire province. It's pristine waters come from the forests of the Sierra Madre.
It is one of the remotest tourist spots in Cagayan province. Expect to trek in dense forests before getting here.
Location/Jump-off: Sta. Margarita, Baggao
Trekking time: 5 hours
20. Malaueg Church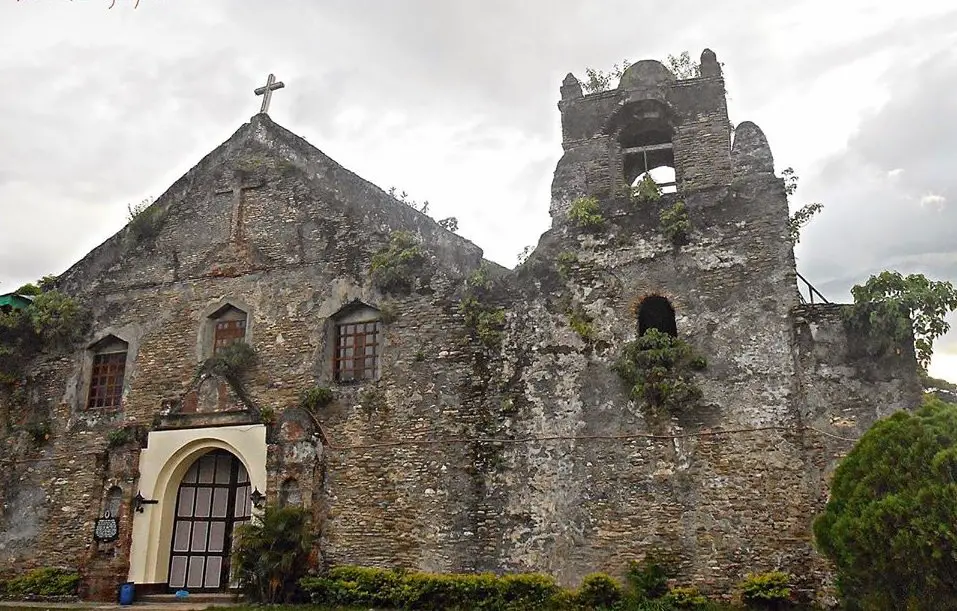 Malaueg Church is one of the oldest historical tourist spots in Cagayan province, dating back to the Spanish period. It is a favorite pilgrimage site among the locals and even tourists.
For Your Information
If you need more information that may help set up your itinerary to the tourist spots in Cagayan valley, do contact the following:
Email: cagayantourismoffice@gmail.com
Contact Number: (078) 304 1673
Related Articles:
Subscribe to my YouTube Channel!