Here is a comprehensive list of North Cotabato tourist spots you should not miss!
North Cotabato is sometimes thought of as a no-go zone for tourists due to wars and violence that took place years ago. But thanks to local efforts, peace is winning in the hearts of the people. As reconciliation among the different ethnic and religious groups progresses, North Cotabato now unravels its untold eco-cultural wonders.
In fact, the Department of Tourism is eyeing on North Cotabato as among the premium eco-tourism sites in the Philippines. Visiting the province will lead you into unchartered jungles teeming with wildlife, cascading waterfalls, imposing architecture, mighty rivers, towering peaks, and many more. It's your ultimate getaway for thrill, fun, and adventure.
If you plan to visit, here are the best places to see in North Cotabato. Take note. Most of these are off-beaten, thus, ideal for those who prefer less touristy destinations.
Behold North Cotabato Tourist Spots
1. Asik-Asik Falls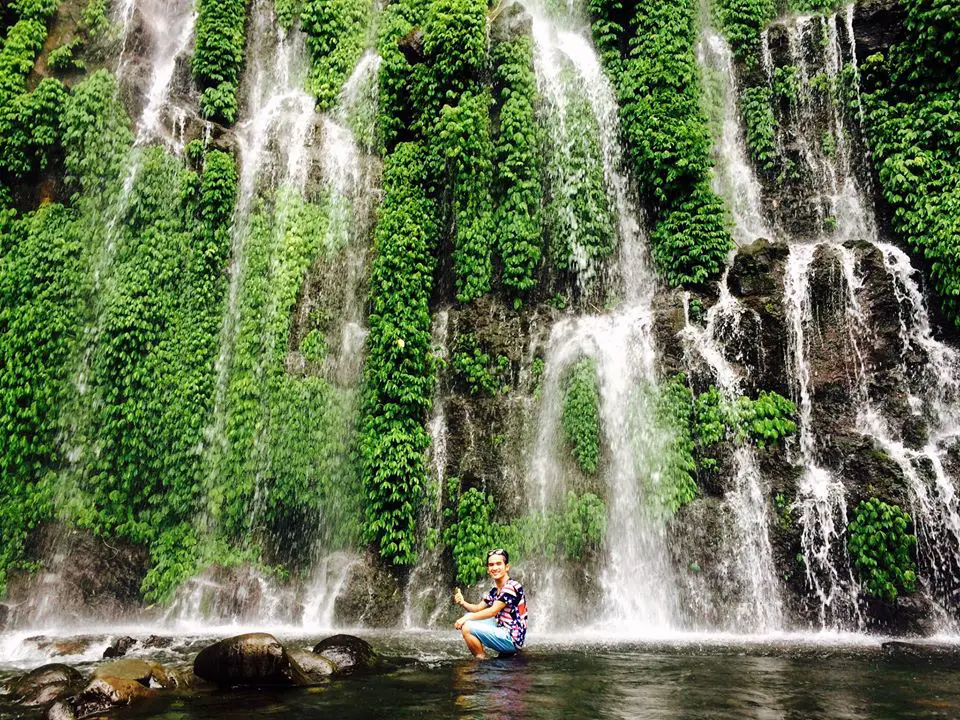 Asik-Asik Falls is among the top Cotabato tourist spots. This breathtaking beauty lies in the slopes of Mt Ragang. What makes the falls unique is the fact that there is no river or stream above it.
One could just wonder where the waters are coming from. Asik-Asik falls cascades like a wide curtain amidst green foliage towards a flowing river.
Like heavenly drizzles, the falls has this effect of giving instant relief to people coming here. The highest of these falls is around 25 meters.
Location/Jump-off: Sitio Dulao, Brgy Upper Dado, Alamada
2. Lake Agco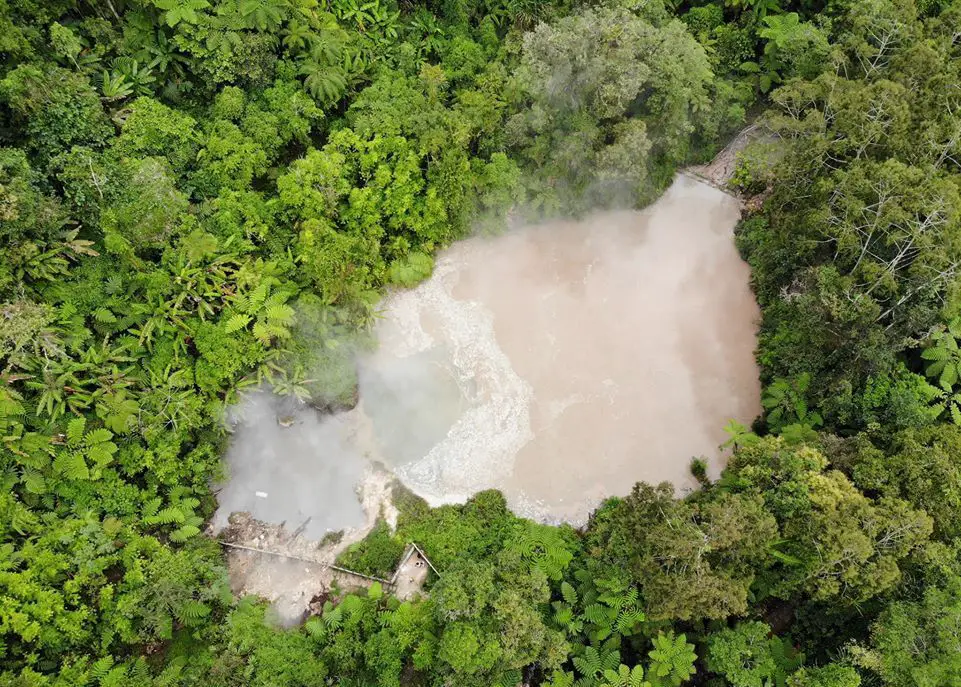 Touted as the Eden of Kidapawan City, Lake Agco is a natural lake of boiling water pools surrounded with lush forests. It sits on elevation of 1,250 meters above sea level.
There are man-made pools nearby where you can enjoy thermal waters taken from the hot springs. Aside from sightseeing, a favorite activity here is mud-masking using mud taken from the lake.
Location/Jump-off: Sitio Agko, Brgy Ilomavis, Kidapawan City
Entrance Fee: Php 25 for a day tour, Php 30 for overnight
Cottage Fees: Php 100 – Php 300
3. Daday Falls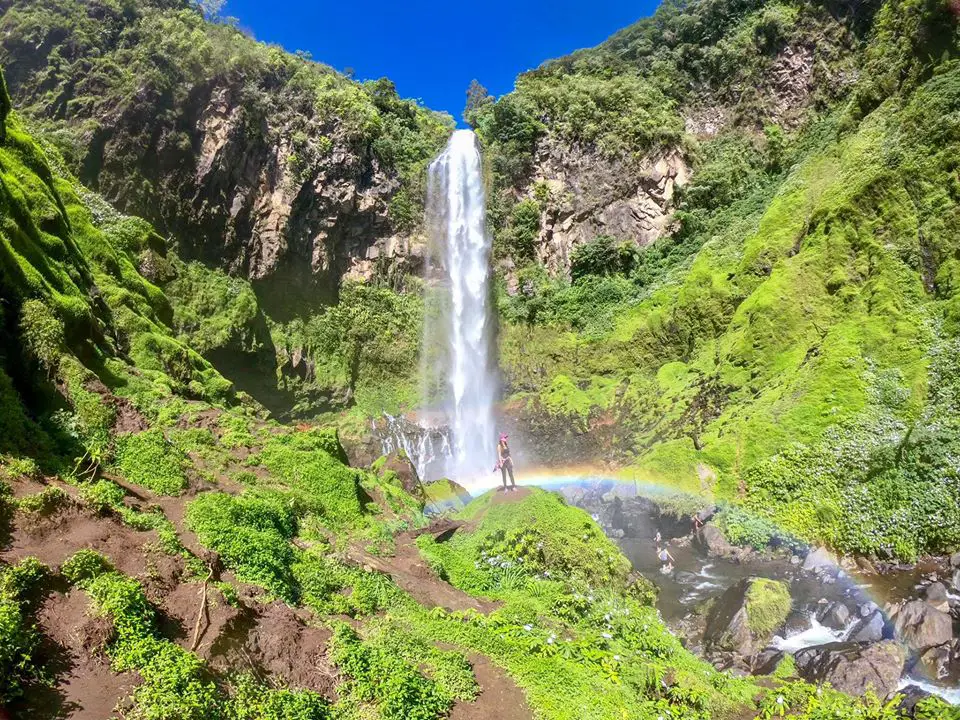 With a towering height of more than 400 feet, Daday Falls is one of the highest cascades in Cotabato. It roars down the face of a massive cliff towards a deep pool.
Huge boulders surround the pool, giving it a dramatic view. Daday Falls pristine waters emanate from dense forests upstream. The river from the falls leads to Asik-Asik Falls.
Location/Jump-off: Sitio Mimbalawag, Brgy Dado, Alamada
Trekking Time: 30-45 minutes
Entrance Fee: Php 30 per head
4. Lake Baranibud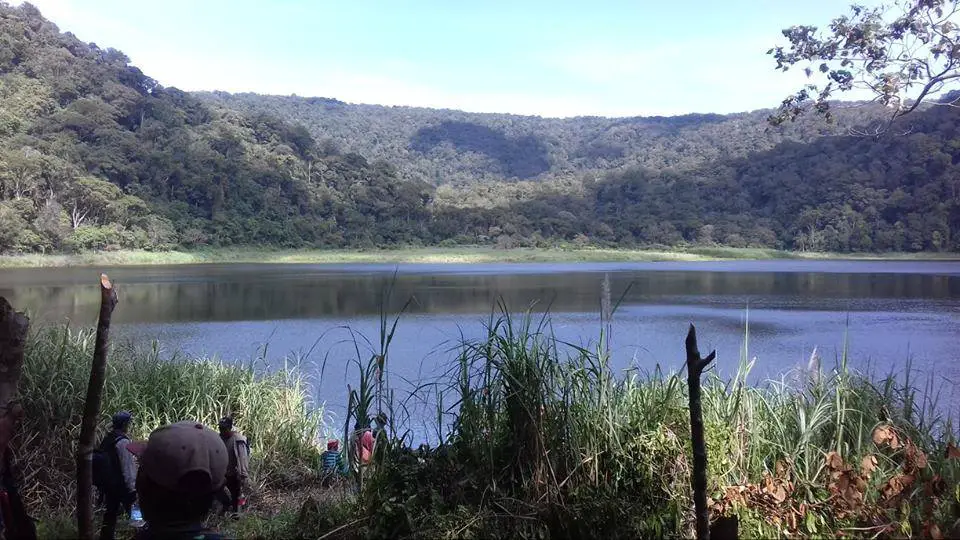 Lake Baranibud is one of the least known Cotabato tourist spots. That's because it lies deep in the remote forests that can only be accessed via hours of hiking. It is believed that the overflow of the lake feeds Daday Falls.
Trekking to the lake will lead you into old-growth rainforests, one of the last remaining in Mindanao.
Location/Jump-off: Alamada, North Cotabato
5. Kapati Falls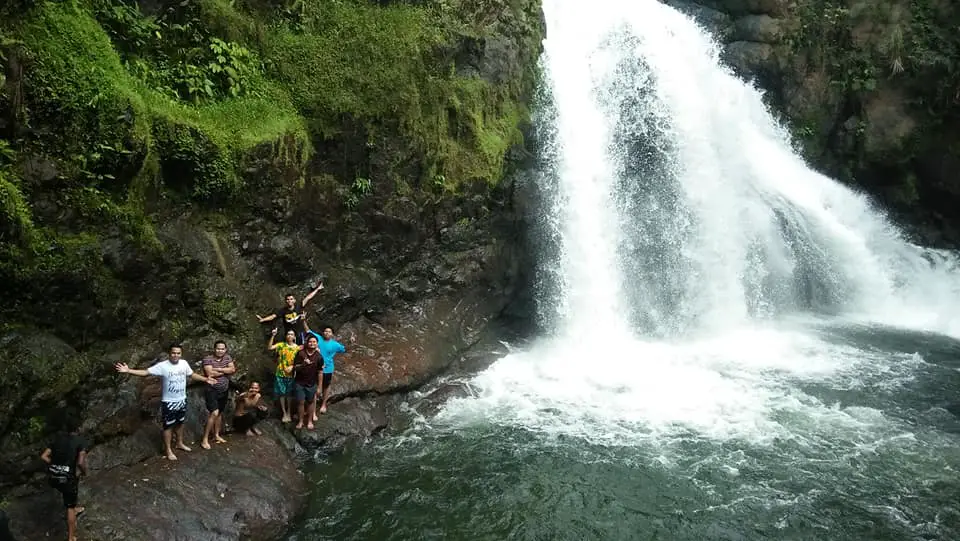 Kapati Falls is one of the newly-discovered Cotabato tourist spots. Its raging waters carved a beautiful pool where you can plunge and have a rejuvenating swim.
Enjoy sitting in front of it as the caressing mists blow your worries away. It has this enchanting and healing effect.
Location/Jump-off: Sitio Batongbasag, Brgy Sallab, Magpet
Operating Time: 8:00 AM to 3:00 PM
Contact Number: 09462712005
6. Mt Apo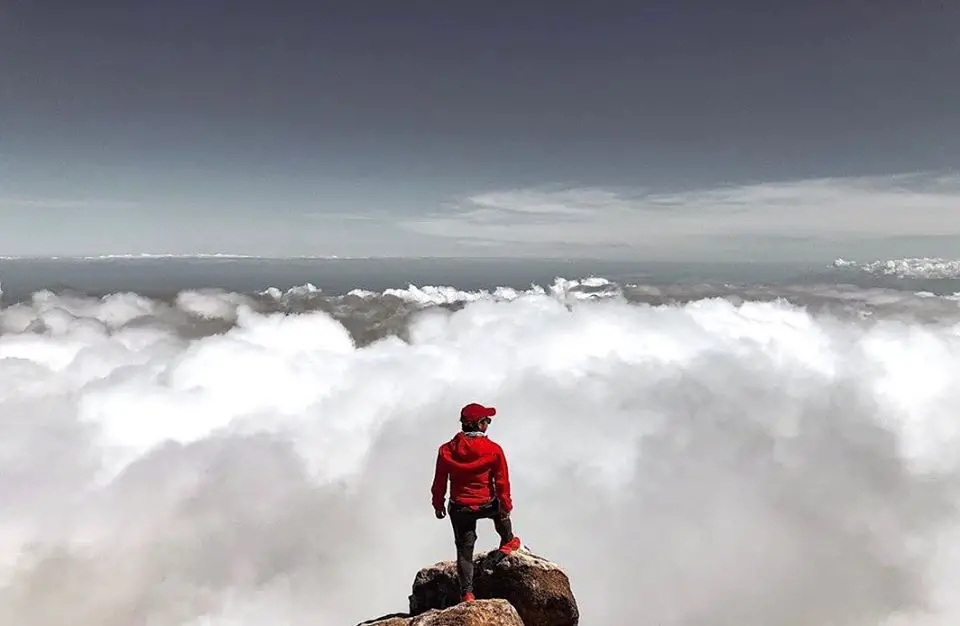 Standing at 2,956 meters above sea level, Mt Apo is the king of Philippine mountains. It also hosts the iconic yet critically-endangered Philippine Monkey-Eating Eagle and other incredible wildlife species.
Trekking to the summit will lead you into steamy hot springs, mossy forests, a lakes, rivers, and steep trails. All these will make up for an adventure of a lifetime.
Location/Jump-off: Brgy Mainit, Digos
Exit Point: Brgy Ilomavis, Kidapawan City
Trekking Time: 10-11 hours to the summit
7. Tamontaka Church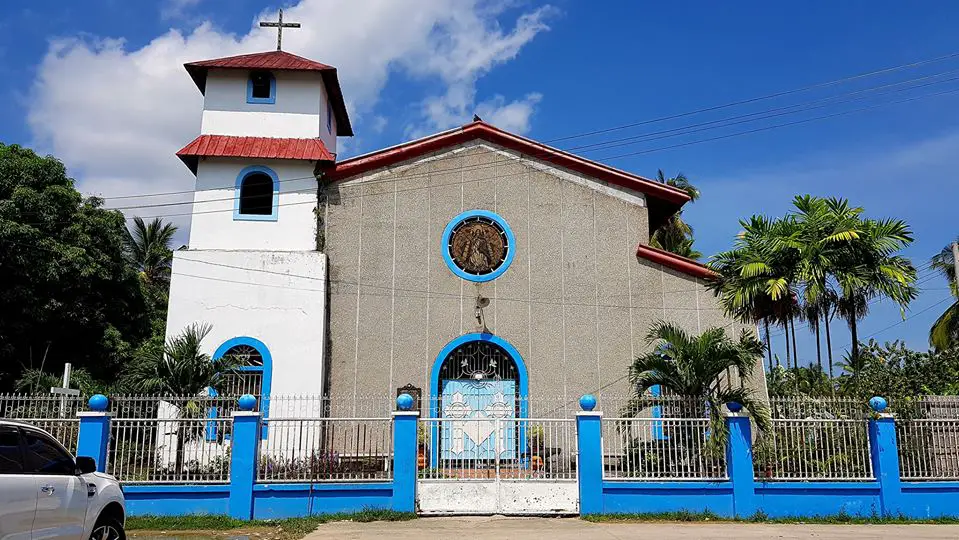 Although Cotabato City is predominantly Muslim, there is also a significant Catholic population. The historic Tamontaka Church serves as their worship place.
It was built in 1872 by the Spaniards and since then, has served as a symbol of the peaceful co-existence between the Muslims and Christians. In 2004, it was declared a National Historical Landmark.
Location/Jump-off: Cotabato City
8. Tausuvan Falls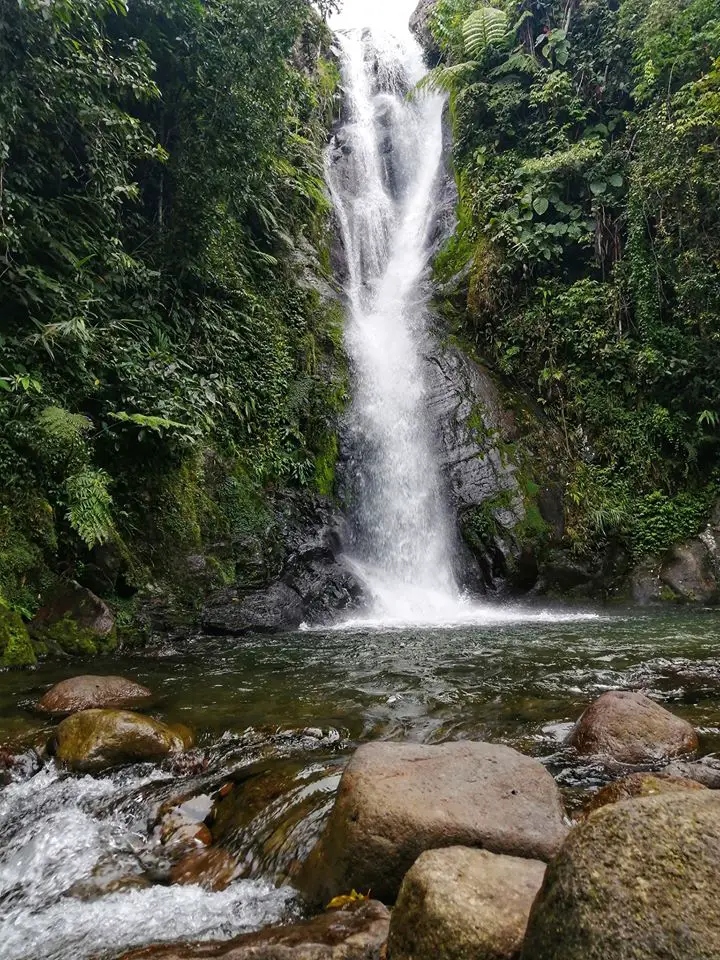 Tausuvan Falls is among the most popular Cotabato tourist spots due to its accessibility and proximity. It has a height of around 30 meters with a beautiful catch basin.
The waters are icy-cold and crystal-clear to give you an invigorating experience. There have been some improvements made to ensure the convenience of visitors coming here.
Location/Jump-off: Brgy Bangolanon, Magpet
Trekking Time: 20-30 minutes
Entrance Fee: Php 15 – Php 20
Cottage Fee: Php 200
Tent Camping: Php 50
9. Lake Venedo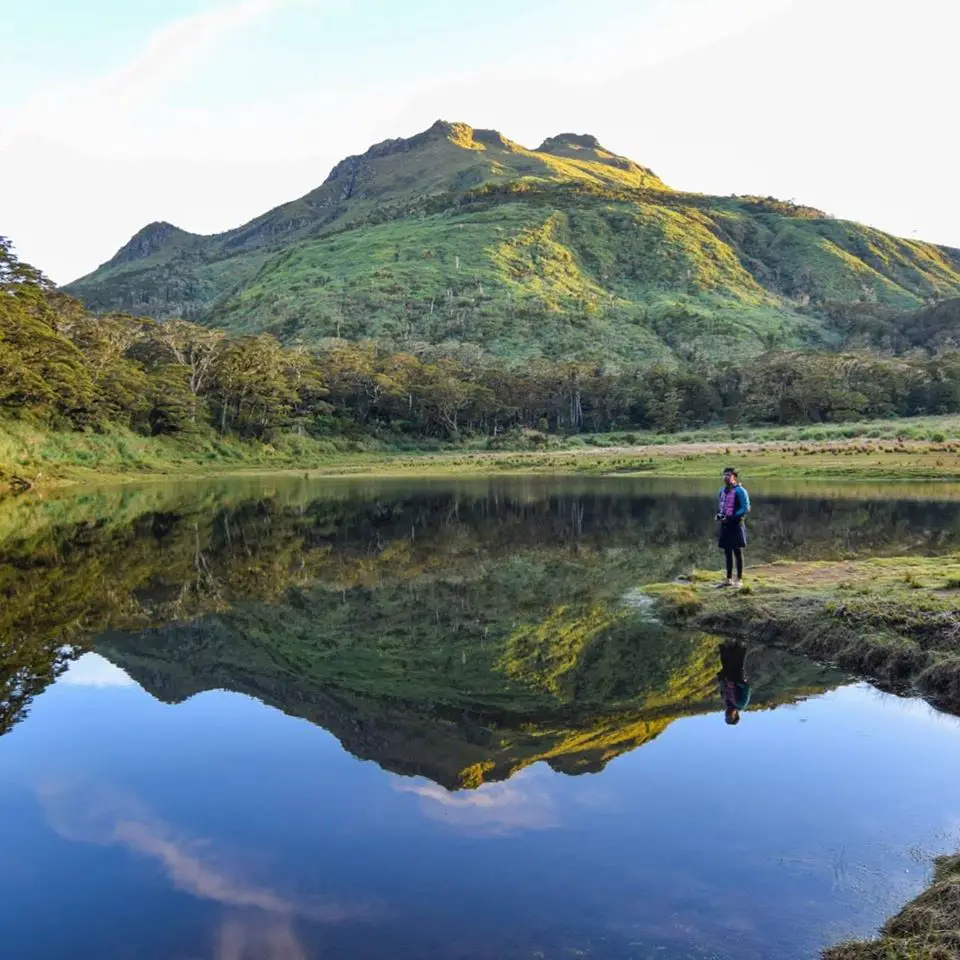 You will pass by Lake Venedo when trekking to Mt Apo from Cotabato. It also offers an imposing view of the mountain. There are different local folklores about the lake.
According to the indigenous inhabitants, unseen deities and spirits inhabit the lake. Thus, a ritual is performed when visiting it to appease these spirits and prevent untoward incidents.
Location/Jump-off: Brgy Mainit, Digos
10. Koong Campsite
Koong Campsite is the last campsite you'll come across by when trekking to Mt Apo. After this, you'll reach Lake Venedo. Koong Campsite is one of the most preserved Cotabato tourist spots.
Surrounded with untamed forests, you might have the chance to spot iconic wildlife species such as the Philippine Eagle when you come here.
Location/Jump-off: Brgy Mainit, Digos
Other North Cotabato Tourist Spots
11. Sang-ngawan Falls
Location/Jump-off: Batasan-Biangan, Makilala
12. Liliongan Cave
Location/Jump-off: Liliongan, Carmen
13. Epol River
Location/Jump-off: Gambudes, Arakan
14. Sinapangan Falls
Location/Jump-off: Brgy Sinapangan, Libungan
15. Mt Akir-Akir
Location/Jump-off: Sinapangan, Libungan
For More Info on Cotabato Tourist Spots
If you need more information to help set up your itinerary to North Cotabato tourist spots, contact the provincial government via the following:
Related Articles on Cotabato Tourist Spots