Barlig is home to the majestic Mt. Amuyao, one of the highest peaks in the Philippines. But there is more to that. Being the last ecological frontier in Mountain Province, Barlig hides countless natural wonders waiting to be discovered. Siblaw Taraw is one among these.
Siblaw Taraw is a mystic lake, covered in thick and bright yellow mosses. At first sight, you might think of it as grassland. But hidden under the mosses are crystal-clear freshwater. According to the locals, it also has features of a quicksand. That is why visitors are advised not to dip on it.
The lake sits on top of a mountain. Stunted, gnarled, and moss-covered trees surround it. Simply using words would not be enough to capture the bizarre beauty of Siblaw Taraw. Wildflowers also abound. It is said that the best time to view Siblaw Taraw would be during the early morning. This is when the sun's rays gradually unravel the misty face of Siblaw Taraw. A friend of mine describes her first sighting of the lake as a magical moment.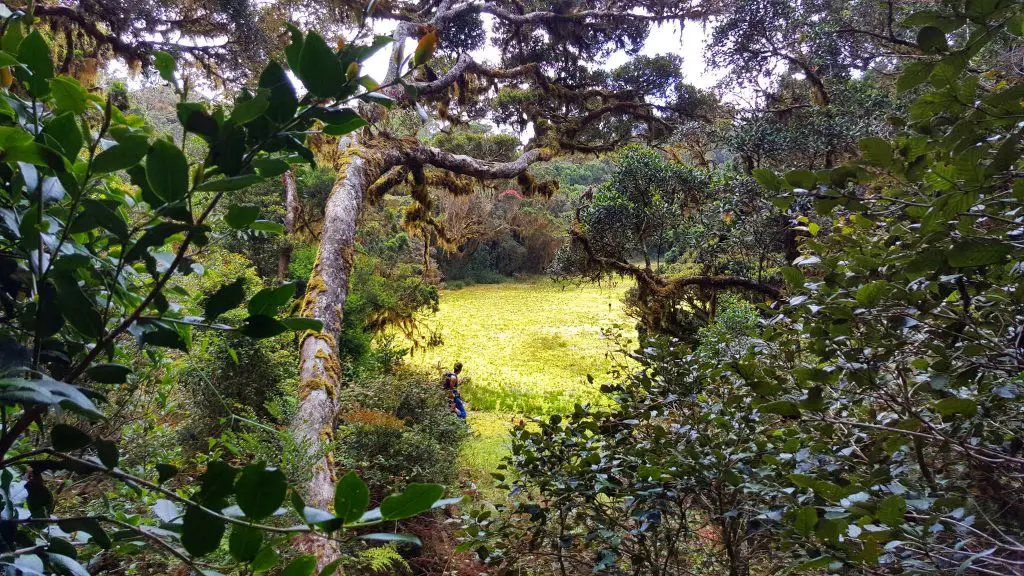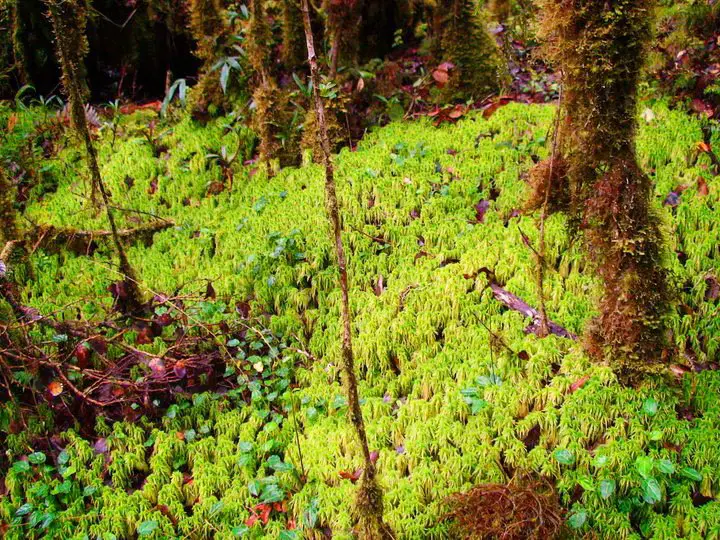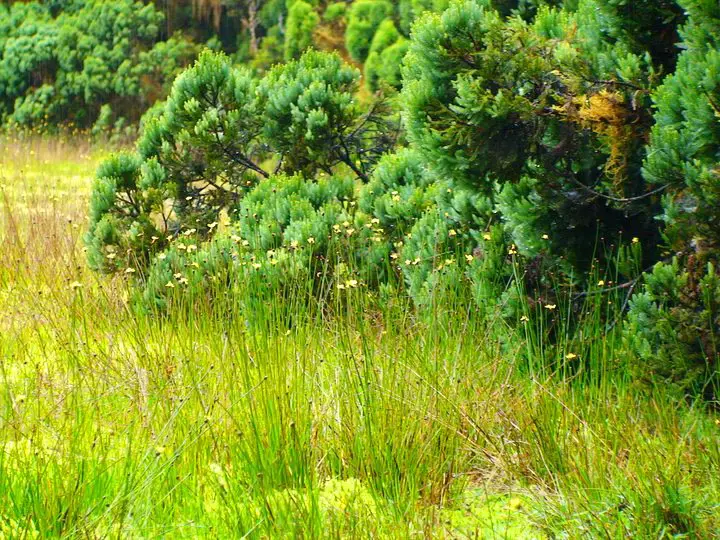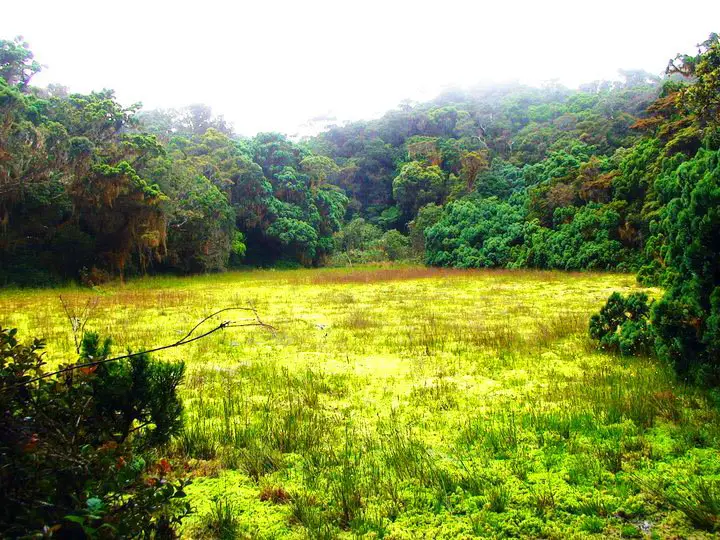 How to Get to Siblaw Taraw
Barlig centro is the jump-off point to Siblaw Taraw. There are two trails leading here.
The first trail commences from barangay Latang. This is the more difficult and challenging trail since you will need to hike for four to five hours, passing along pine and mossy forests. In short, this is an uphill trek. It is said that the mossy forests along this trail are more pristine compared to those found on Mt. Amuyao.
The second trail begins somewhere at sitio Pennantiw, just along the national highway. You need, however, to take a ride to get here. That takes more or less 30 minutes. From the highway, you'll then walk for two hours to reach Siblaw Taraw. This trek is easier since you will be trailing on gentle slopes.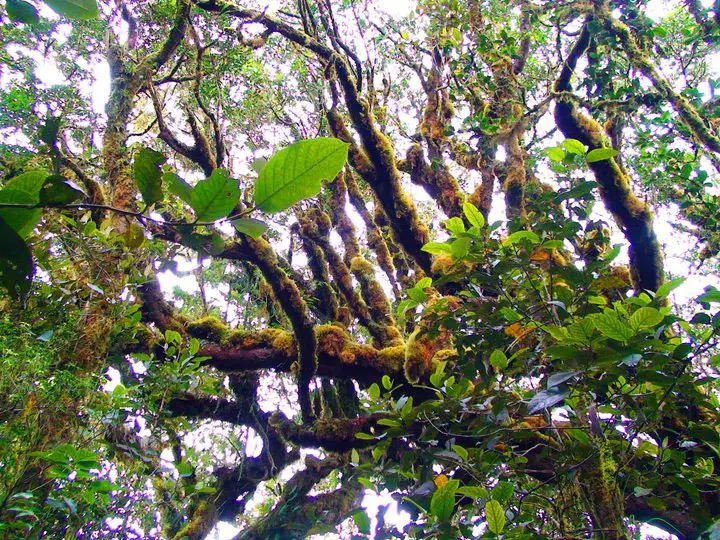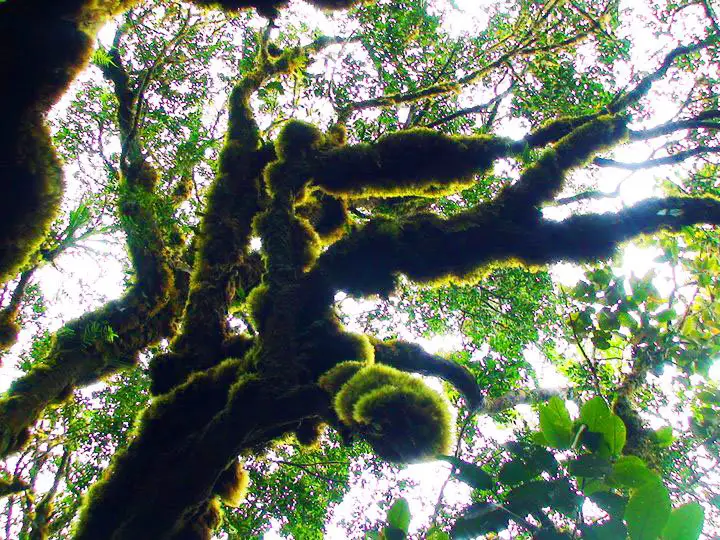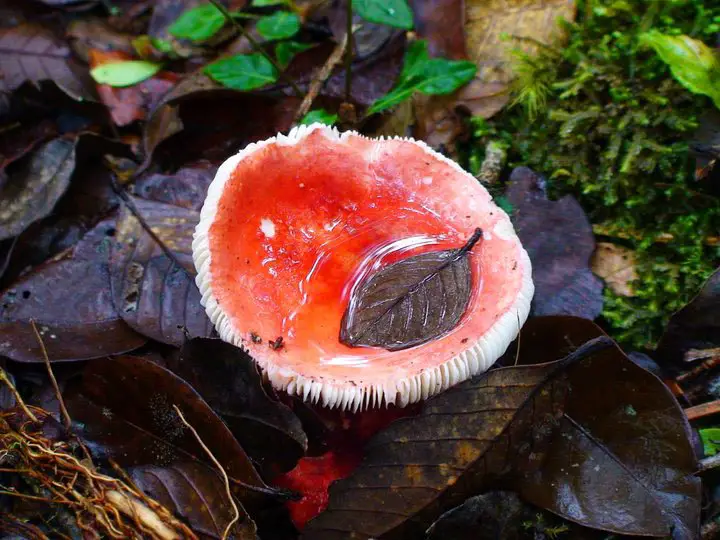 Locals, however, warn that Siblaw Taraw is often elusive. There are people who attempted to visit but went lost. It is said that the lake is a dwelling place of unseen spirits. Thus, the locals usually butcher a chicken to appease these spirits.
Siblaw Taraw is a fabled lake among the locals. Accordingly, it used to be a bathing area of seven maidens from heaven.
Tips/Reminders
Upon arriving at Barlig, register at the Tourism Office and the Municipal Police Office. An environmental fee of 30 pesos is collected per person.
The standard fee for a tour guide to Siblaw Taraw is 1000 pesos.
Wear long sleeves and proper shoes since you will be trailing on forested trails.
Never litter.
Never step on the lake itself since that will be detrimental to the carpeting mosses. Just gaze on it alongside.
Enjoy every moment of the way.
If you still have time, you can go sightseeing at Lake Tufub or dip on the sulfuric waters of Mornang Hot Spring.
How to Get to Barlig Centro
Bontoc is the jump-off point to Barlig centro/Poblacion. The jeepney station is located in front of All Saints Cathedral. Regular time departures are 1:00 PM and 2:00 PM.
From Barlig centro to Bontoc, regular time departures are 5:00 am and 6:00 am. Sometimes, there is a trip by 7:00 am.
Where to Stay in Barlig Centro?
Travelers or visitors may stay at Halfway Inn and Restaurant (Rate: 200 per head/ night); Seaworld Inn (Rate: 200 per head/night); Cozy Nook and Cafe (Rate: 300 per head/night, with hot shower). There are restaurants and sari-sari stores availability within the locality.
For more Information:
If you need further information that may help in setting up your itinerary to Siblaw Taraw in Barlig, simply ask them on the comment section below. You can also message us on our facebook page namely, Daniel's Eco-Travels. I will be more than glad and willing to answer them whenever I can:)